Deadly Dallas hit-and-run driver pleads guilty, cyclist's daughter: 'He would have wanted us to forgive you'
DALLAS - A man accused of hitting and killing a bicycle rider with his SUV pleaded guilty to multiple charges.
Kenneth Connors III, 29, faces charges, including accident involving death, drug possession and unauthorized use of a vehicle. 
On Monday, Connors pleaded guilty to multiple charges. The judge accepted the plea bargain agreement and sentenced him immediately to seven years.
Investigators say Connors ran over 45-year-old Billy Watley, who was riding his bicycle along Kleberg Road.
Grainy surveillance video from that date showed a white SUV hit Watley from behind. He was thrown into the grass and died from his injuries.
Dallas police said that video showed Connors get out of the car before leaving the area without helping.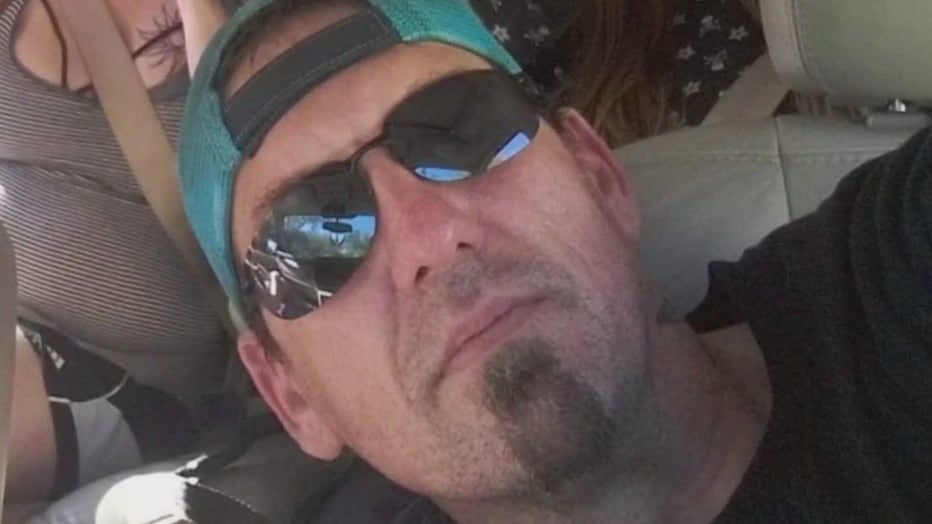 Connors and his vehicle were found days later.
The Watley sisters spoke outside the courtroom after Connors was taken away in handcuffs and into the custody of the Dallas County sheriff. He did not make any statement.
The sisters say they are satisfied with the seven-year-sentence and are eager to put this nightmare behind them. They say they hope Connors comes out of prison a better man.
"The option of having my dad walk me down the aisle was taken away from me. My father wouldn't want us to hold any anger towards you. If he would have lived, I am convinced you two would have been friends because you are so much alike," said Alyssa Watley through tears. "He would have wanted us to forgive you. I hope you never have to feel how my sisters and I have felt these last few months."
Connors did not have any family court in for the sentencing. His attorney did not talk to reporters after the hearing. But in court, he did say that his client wanted to take full responsibility for his actions.
The Watley sisters say that's the best they could ask for.