Dallas Historical Society hosts "Girls in Politics" day camp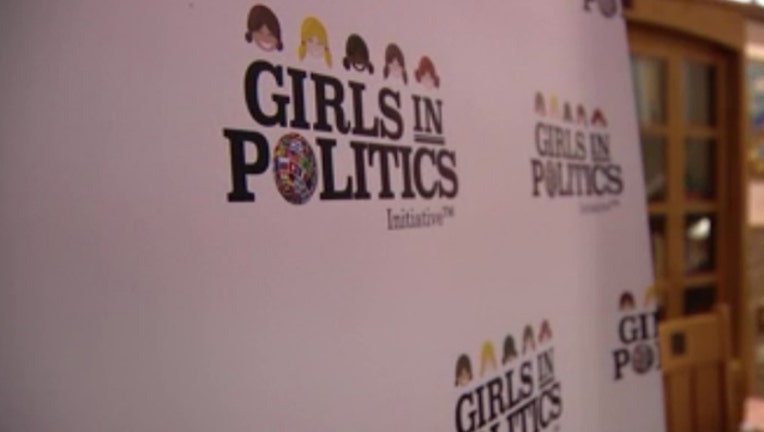 DALLAS - The Dallas Historical Society hosted a "Girls in Politics" day camp on Saturday.
Girls ages 10-15 came from around North Texas to learn about the political system and how to run for office.
Each girl got to choose an office to run for, then create her own campaign slogan, finance plan, and more.
"When I turn 18, I'm gonna be voting, so I want to make sure that when I do turn 18, I know what I need to be doing and I know how I should vote," said Shepton High School student Ayana Armstrong. "I learned about candidates, politics, and how candidates for different elections are chosen. And bills, and how bills are passed."
Each girl also received a certificate of completion at the end of the day.