Dallas girl killed in gas explosion to be honored by Texas House of Representatives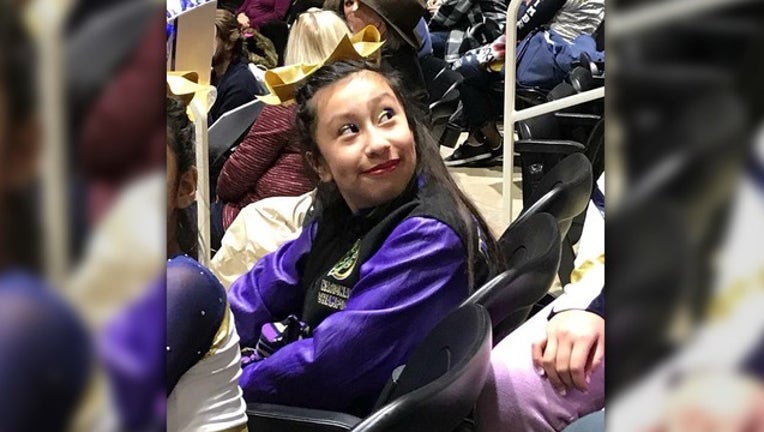 A 12-year-old girl killed last year in a natural gas explosion will be honored by the Texas House of Representatives next week.
Saturday marks one year since a natural gas explosion killed Linda "Michellita" Rogers.
Her family will hold a memorial service for Michellita on Saturday.
Democratic Texas Rep. Rafael Anchia filed a resolution for "the House of Representatives of the 86th Texas Legislature hereby pay tribute to the memory of Linda Michelle Rogers and extend deepest sympathy to her family and friends."
Rep. Anchia also filed bills to improve "gas system safety" to help prevent future tragedies.
That includes regulatory oversight and faster replacement of aging gas lines.
A federal investigation says Atmos Energy knew about line issues and didn't warn residents.
The Rogers family has also filed a wrongful death lawsuit against Atmos.