Dallas fires shelter worker who mistakenly euthanized dogs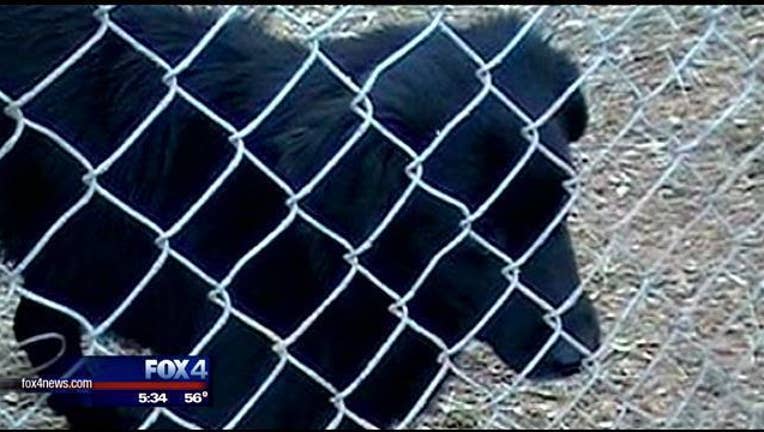 A Dallas Animal Services employee was fired and another was suspended for euthanizing four dogs by mistake in December.
A rescue group had taken the Australian collie mixes on Dec. 30 from a home where there was hoarding situation. It asked the city to hold them until fosters could be lined up.
Animal welfare activist Deborah Whittington said she was under the impression the dogs would be held under protective custody.
"The last things I did was look these dogs in the eye, and I promised them they would be loved and well cared for," she said.
Instead there was a mix-up, and the dogs were entered into the system as "owner surrenders." They were euthanized on New Year's Day "based on their health and behavior."
In a release, the city said the two employees responsible for the euthanization should have exercised more prudence in the documentation and record verification process.
The employee who was terminated faced harsher disciplinary action because of his performance history.
"DAS and its employees remain committed to our life saving efforts and work within the community to make Dallas a more humane community for people and animals in our community," the city said.