Dallas day care damaged in fire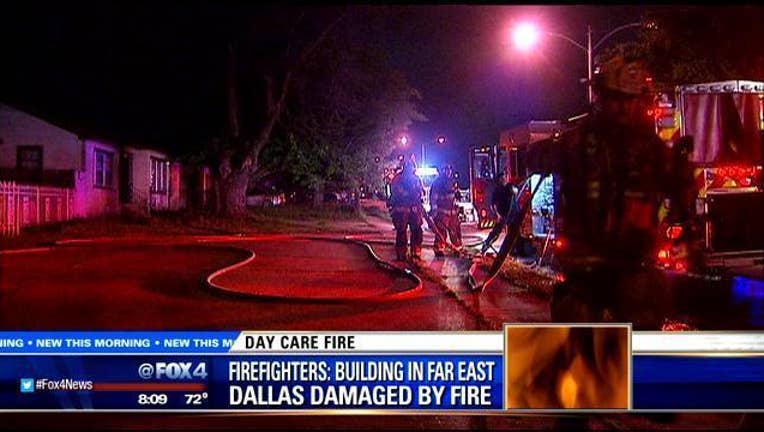 article
A day care center in far east Dallas was damaged by a fire Thursday morning.
Firefighters found heavy smoke at the Little Angels Academy on Gus Thomasson Road just after 2 a.m.
They were able to quickly knock down the flames, but the building was heavily damaged.
The fire likely started in the attic, firefighters said.