Dallas County voter fraud suspect gets 180 days in jail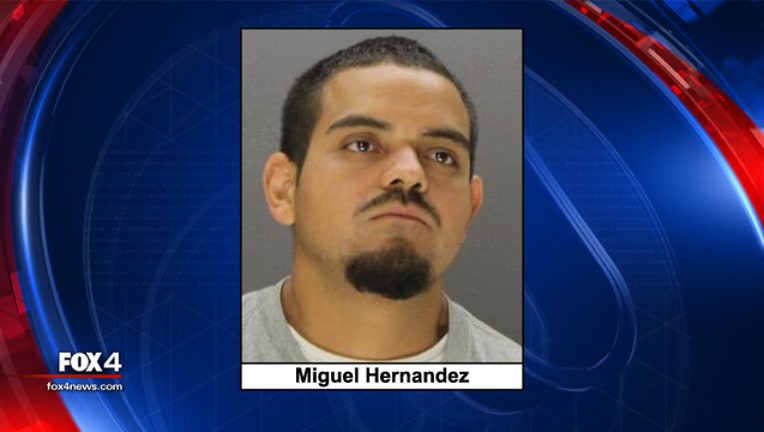 The only person arrested in an investigation into Dallas County voter fraud pleaded guilty on Wednesday.
Miguel Hernandez, 28, was sentenced to 180 days in jail, which is time he has already served. He pleaded guilty to a misdemeanor charge, a reduction from the original felony charge of illegal voting.
District Attorney Faith Johnson said the guilty plea is the first of what will be many milestones in the ongoing investigation. It began in May 2017, during the municipal elections, which included Dallas City Council races.
The Dallas County elections supervisor said 700 mail-in ballots were all signed by the same witness, who was using a fake name. Most of the ballots were from areas in West Dallas and Grand Prairie.