Dallas County reports record-breaking 413 new COVID-19 cases; Death of 12-year-old may be COVID-19 related
DALLAS - The spike in new COVID-19 cases continues in Dallas County, as a new daily record was set Wednesday with 413 new cases of the coronavirus being reported.
There is also the death of a 12-year-old that is being investigated by the medical examiner that may be COVID-19 related.
This is the first time Dallas County has topped 400 case in a day.
There were also nine more deaths reported, bringing the county's totals to 15,256 cases and 302 deaths from the coronavirus.
RELATED: More coronavirus coverage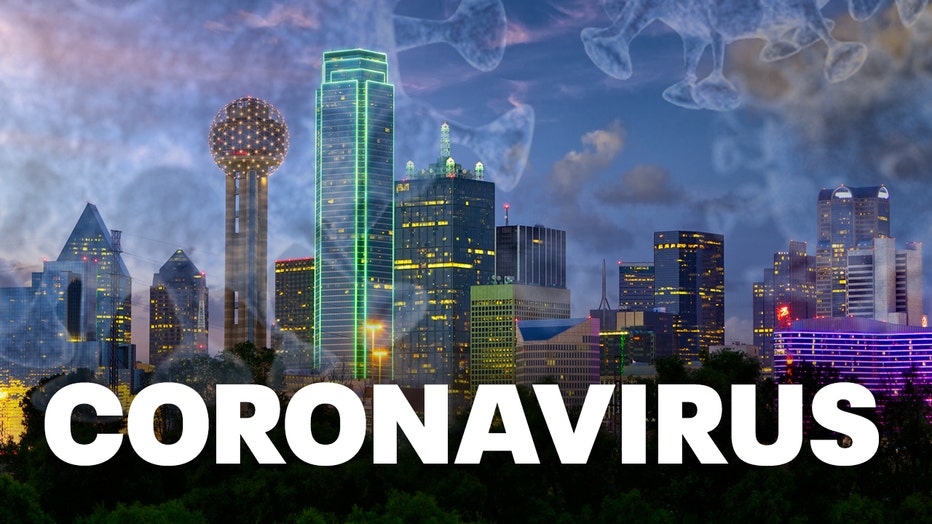 The top health official in Dallas County said outbreaks are not only in meat packing facilities and nursing homes.
They are now happening in childcare centers and as the result of large gatherings, like parties.
Dallas County Health and Human Services Department Director Dr. Philip Huang said he is "absolutely concerned" with the record-breaking number of cases reported Wednesday.
"It's really reflecting what's going on with reopening, and people really letting their guard down," Dr. Huang said.
He added that these cases likely date back to the start of June.
"We've been seeing steadily increasing numbers, probably tied to Memorial Day weekend and on," he explained,
Now, Dallas County is experiencing outbreaks at childcare facilities, with 17 of the cases reported Wednesday in children and staff at nine different centers, with some illnesses reported within their families.
Huang is unsure if any childcare facilities have shut down as a result.
Just one month ago, childcare facilities opened back up to all children, with limited class sizes and children in smaller groups.
Families were told to monitor for illness and parents aren't allowed in the buildings.
Cases can also be traced back to large group gatherings — not at this time linked to protests, but large gatherings.
As DFW hospitals report record capacity numbers in this pandemic, Dr. Huang said three area hospital systems are reporting the highest number of hospitalizations they have ever seen.
He believes for Texas to continue reopening safely, people need to social distance, wash their hands, and most importantly, wear masks.
He said more and more evidence is showing that wearing facial coverings can prevent the spread.
"It is concerning that we are going to see more increases," he said. "This is what we did not want to see."