Dallas County reports its 14th flu-related death this flu season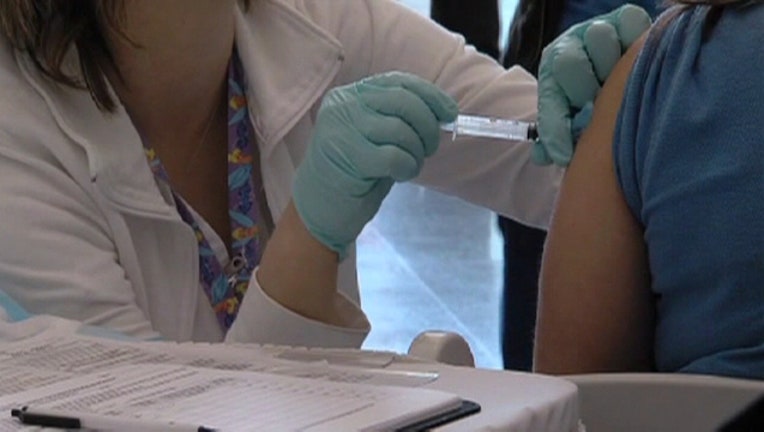 DALLAS - Dallas County is reporting its 14th flu-related death of the season.
Health and Human Services says the victim was a 71-year-old who lived in Dallas.
The county health director is reminding everyone that it's not too late to get a flu shot.
Dallas County Health and Human Services is also offering free flu vaccines for at their six immunizations clinic locations.