Dallas County reports first two flu deaths for the season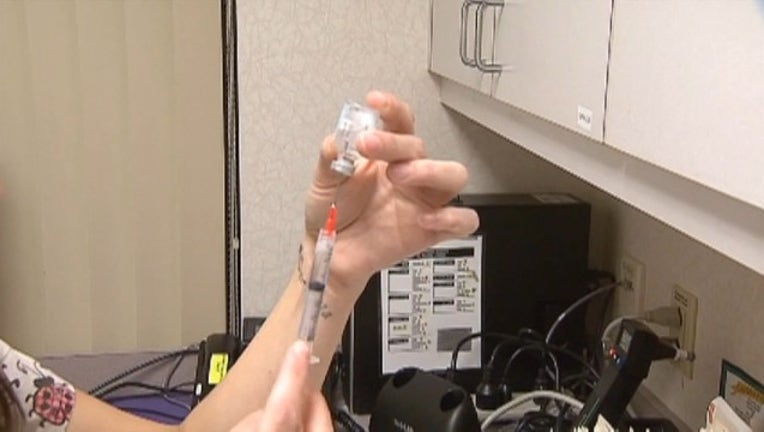 DALLAS - The flu has claimed the lives of two people in Dallas County.
The first and second flu deaths in the county this year were 56 and 66-year-old patients who lived in Dallas and Garland. No other details about them were released because of privacy laws.
Flu cases are reportedly on the rise in North Texas this week. Children's Medical Center in Dallas said doctors have seen twice as many flu cases over the past two weeks than in mid-December.
"The flu is alive and well," said Dallas County's Interim Health and Human Services Director Ganesh Shivaramaiyer. "We are getting reported cases of the flu, and we definitely have to take precautions."
Shivaramaiyer said the number of reported flu cases in Dallas County has increased by 15 percent from last week, with more than 1,200 people testing positive primarily for Influenza A. The Tarrant County Health Department also reported a 40 percent increase in flu cases.
The good news is the number of cases is down drastically from this time last year. Doctors believe this year's vaccine is working well.
The health department said it's not too late to get a flu shot, adding that it's the best defense against the virus.