Dallas County reports 105 new COVID-19 cases, 3 more deaths
Dallas County reported an additional 105 COVID-19 coronavirus cases on Friday and three more deaths.
Officials said the 23rd, 24th and 25th deaths were: Dallas woman in her 90s at a long-term care facility and two Dallas men in their 80s. All three had been hospitalized and had underlying health conditions. 
The county now has 1,537 coronavirus cases, the second-most in the state of Texas.
After another week of more confirmed cases and deaths, Dallas County Judge Clay Jenkins started this Easter weekend with some good news.
"Good Friday was a day of darkness and death and despair and hopelessness, but then Sunday came. Your Sunday is coming, okay?" he said.
Jenkins said the new week will bring news about where there will be more testing — at North Texas Walgreens locations.
He said Walgreens will offer 15-minute rapid tests, although it's unclear how many.
"This is not, as earlier it was reported on national news, it's not 3,000 tests per site per day. I'm not sure how many it'll be. It's some tests," Jenkins added.
The judge would like the new tests to go to a Walgreens in southern Dallas County, where he's increasingly concerned about access to testing.
It's an area where he said more people are uninsured, or without a doctor.
"Trying to get that testing there so that we get visibility into what's happening for people who aren't going to the doctor," he said.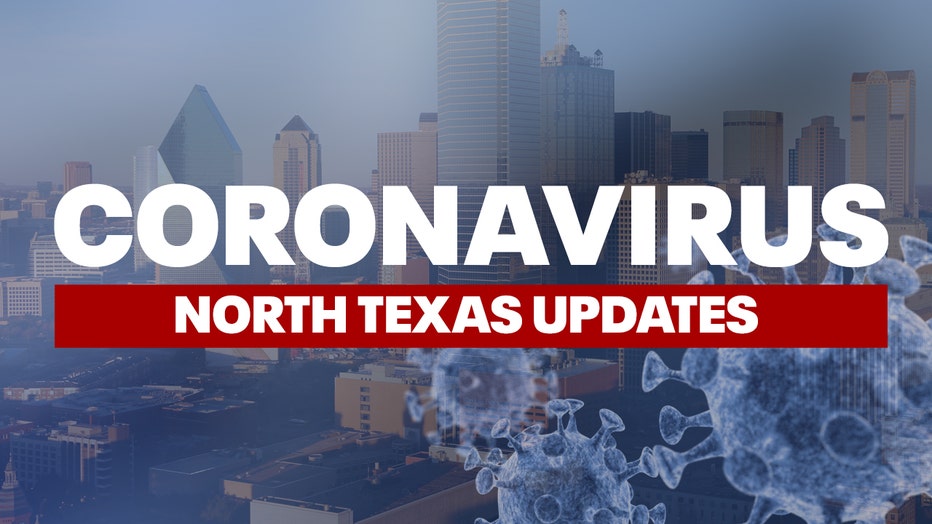 Testing at a Walgreens in that area would supplement drive-thru testing already happening at Ellis Davis Field House, south of I-20 near Hampton Road, where the government is supplying 250 tests a day.
Right now, the area with highest number of new cases is an area south of I-30, including the Pleasant Grove neighborhood.
"75227 now has the most number," Dallas County Health and Human Services Director Dr. Phillip Huang said.
Dr. Huang said they're investigating why.
A report from the Centers for Disease Control and Prevention this week said hospitalization data is showing a nationwide trend, that black Americans and other minorities might be disproportionately affected by the virus.
Concrete data in Dallas County has not been fully made available, but Jenkins alluded to it in Friday's update.
"We have enough data right now to know we need to flood the zone and help those neighborhoods and help those people," he said.
Dr. Huang had more good news Friday.
"We are definitely getting the sense that the sacrifice, the judge's orders, is making a difference, but it's dependent on us to continue to be diligent," Dr. Huang added.
The doctor believes our peak in DFW will be in late April, early May.
Judge Jenkins said he will not fully open all businesses to the public while we are in the peak.
The most testing being done anywhere right now is being done in the private sector, through primary care doctors.
Those without health insurance are not going to their doctor to get tested, so being able to go to a Walgreen's might give those people better access to testing.
RELATED: Coronavirus coverage
Tarrant County Public Health reported its 21st confirmed death from COVID-19 on Friday. It was a Lakeside man in his 80s, who had underlying health conditions.
In total, Tarrant County has reported 637 COVID-19 cases.
Across North Texas, Collin County has 406 cases, and Denton County has reported 426 cases.
In Denton County, most of the cases are connected to a state-supported living center for people with disabilities.