Dallas city council rejects plans for concrete plants in Joppa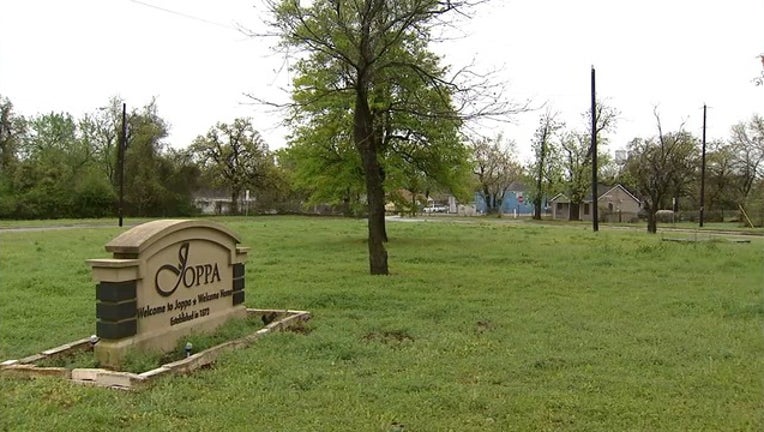 article
A plan to build concrete plants in Southern Dallas fueled a passionate debate at Dallas city council Wednesday afternoon before ultimately being shot down.
There was heated debate before the city council rejected plans for two proposed cement plants in the historic Joppa community of Dallas. It's a dispute over air quality, jobs, and one councilman's political influence.
More than two dozen people turned out to speak both for and against the proposed cement plants. The public comments were about evenly divided.
Joppa is a historic community and also one of the poorest neighborhoods in Dallas along the Trinity River south of downtown. The cement plants were planned for an already industrial rail yard at Highway 310 and Linfield Road.
About 500 people live in the adjacent neighborhood that has undergone revitalization by Habitat for Humanity.
Opponents argued the cement plants would be bad for the air quality within Joppa. Supporters say the plant would bring jobs. The company promised to invest $.1.6 million in air quality monitors for 500 homes, infrastructure beautification, job training, and a community center.
City Councilman Kevin Felder represents Joppa. He argued that the cement plant company had bamboozled some residents.
During the meeting, Mayor Pro Tem Dwaine Caraway defended himself against accusations that he steered money to a political ally's non-profit that's headed by Claudia Fowler. She was an advocate for the cement plants but insisted that her organization used the money for the good of the community.
The issue may not be over yet. Felder's motion to deny the permits does allow for the company to submit a new application at any time.