Dallas Black Chamber of Commerce to tear down current building for new facility
DALLAS - The Dallas Black Chamber of Commerce has a new facility to call home after operating without a permanent place for the past seven years.
Tuesday's cold rain didn't stop sledgehammers from symbolically slamming into the Dallas Black Chamber of Commerce home at 2838 Martin Luther King in South Dallas. 
"Almost 100 years ago when nowhere else in this country was there a Black Chamber of Commerce," said Chairman Randall Bryant. "Our nation needed some fearless leaders and individuals to form the first organization that would help usher Black people and Black businesses. Hardly a half-century after the abolishment of slavery into economic wealth and prosperity right here in Dallas, Texas."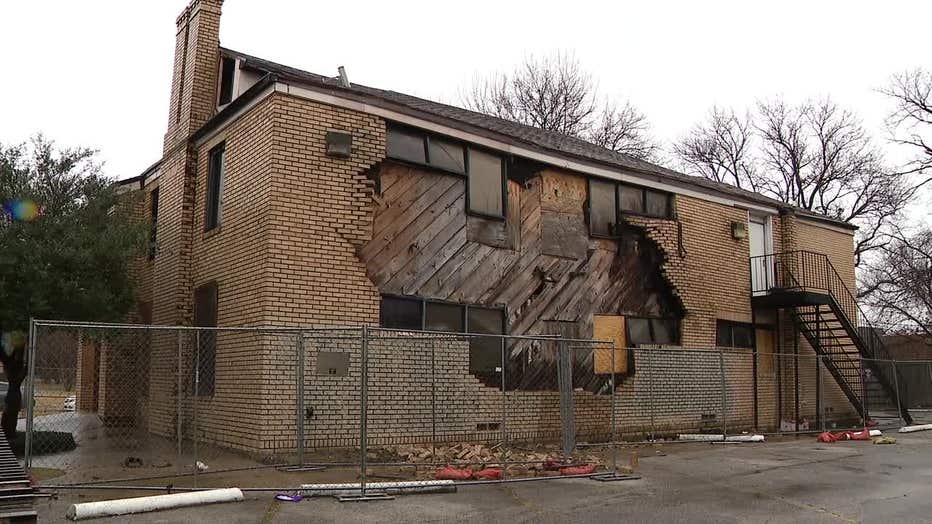 Former State Rep Helen Giddings was the first woman to serve as chamber chairman in 1981 when the current offices were built.
"Some people say even today do we really need a Dallas Black Chamber of Commerce. And I say yes. As long as we don't have Black people in those areas where decisions are made that are critical to our lives, then we have to have a Dallas Black Chamber of Commerce," she said.
With the facility in disrepair, the chamber operated out of the Martin Luther King Center for the last seven years.
"This morning is really not just a moment, but it's the culmination of moments that have happened before us as we've gathered here today," said Communications Director Derrick Walker.
New leadership paid off debt and the mortgage. They have increased membership to record levels.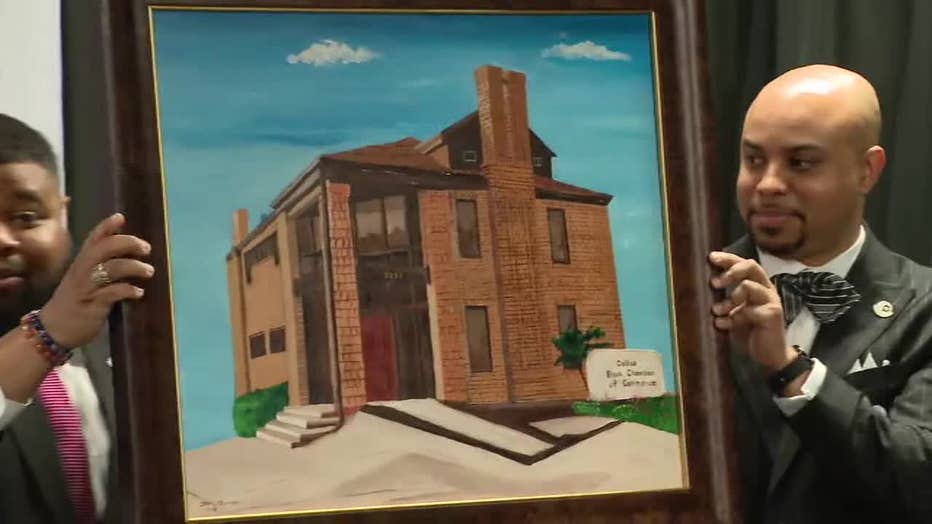 "We're building a chamber for the twenty-second century that understands innovation and tech and how that relates to people within the communities that we serve," said CEO Harrison Blair. "And we're over here today to say goodbye tomorrow when the sun is out, and we have drier conditions. This building will come down. Mr Gorbachev, tear down this wall."