Dallas auto thefts increase 12% from 2021 to 2022
DALLAS - At the end of 2022, the Dallas mayor and police chief touted a decrease in violent crime, coming off a stretch of decades-high violent crime.
But some non-violent crimes, like thefts of cars, trucks and SUVs in the city have increased significantly.
There were more than 13,000 auto thefts last year, and that was a nearly 12% increase over 2021.
Outside their Pleasant Grove apartment, Chris Cantu and his wife, Anabel Cruz, had their Chevy suburban stolen last month.
"I didn't see the truck out there no more," Cantu said. "And I came back inside and asked her, 'Did you wake up any earlier than me and move the truck?' She was like no, and I was like well our truck's not there.'"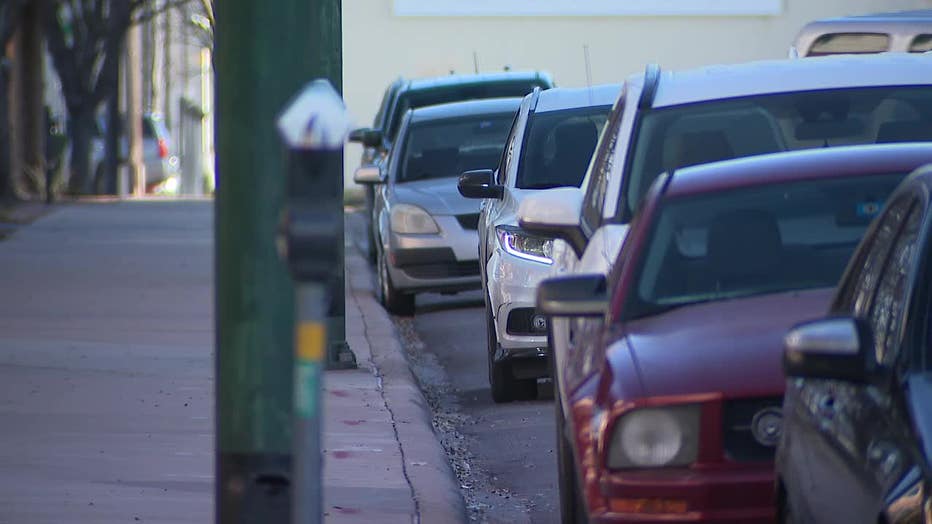 Inside it were some of their children's opened Christmas presents they brought back from their grandmother's house.
"It just made me mad because like obviously if you stole the truck and you saw all that stuff in there, oh they have kids. Dang. You don't feel bad?" Cruz said.
They filed a police report. 
They're now shocked to learn how many motor vehicle thefts the Dallas Police Department has on its list: 13,356 in 2022 alone. That's a 12% increase from 2021 when Dallas police saw 11,939 motor vehicle thefts.
Lieutenant Adam Georgitso says flock cameras which read and identify stolen vehicles are leading to some arrests. But as far as the increase in thefts, it blames technological advances for criminals and says there's a higher vehicle demand, especially since the economic fallout from the pandemic and inflation reaching a 40-year-high.
"Some of them are getting taken to chop shops and parted out and the parts are being sold," he said. "Some of the vehicles are being VIN-swapped and then being resold to unsuspecting buyers."
Georgitso says about half of vehicle thefts are isolated crimes of opportunity, but the other half is organized crime.
"And some of them are solely based within Dallas, but some of them are part of bigger organizations that are operating in several other cities," he said. "And they may steal vehicles here and transport them to other cities or out of the country."
Still, while vehicle thefts are significantly increasing year-to-year, he says we've seen a decrease since the summer months.
It's a never-ending problem throughout North Texas.
"We're back to square one," Georgitso said.
This family's SUV was their only vehicle. The husband says he's now walking 15 minutes to his job at a convenience store.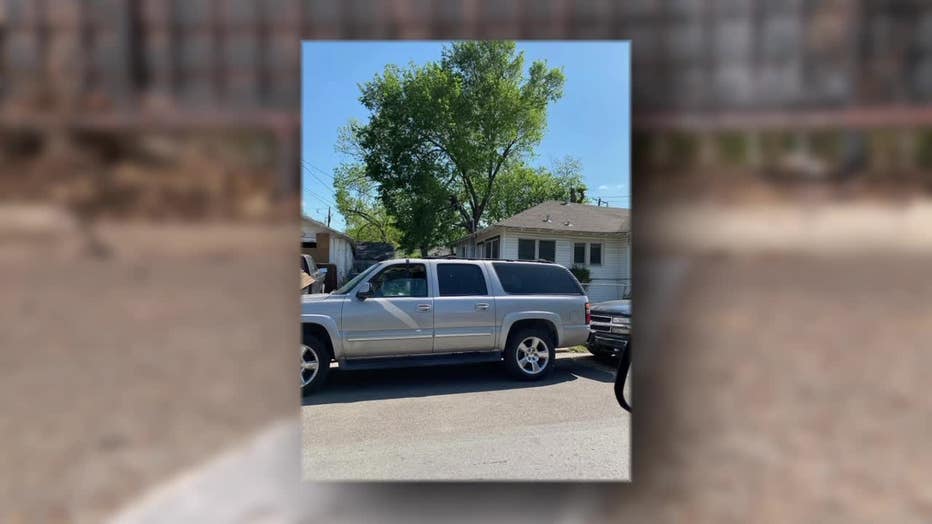 "And around this neighborhood, it's not the good time to work," Cantu said.
As far as their children's presents that were inside the SUV, they're giving them puppies for a make-up Christmas, but they really hope investigators can find out who took their ride.
"Find a better heart. Don't be the Grinch for Christmas," Cantu said.
Dallas PD says there were more than 900 motor vehicle theft arrests last year, and more than 600 stolen vehicles recovered.