Dairy Queen opens in central Dallas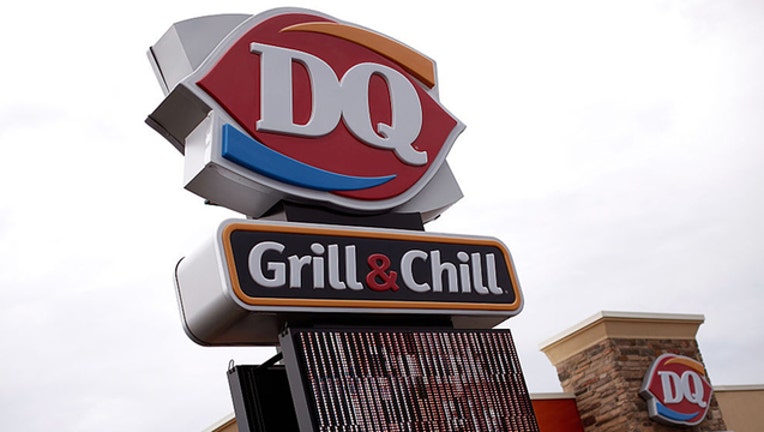 article
A new Dairy Queen in central Dallas is set to open Tuesday.
First reported by The Dallas Morning News, many Dallas residents will now have a shorter drive to get their Blizzards or Hungr-Busters.
The new location is in Northeast Dallas at 6445 Eastridge Drive, near the intersection of Northwest Highway and Skillman Street. It's located adjacent to the Home Depot.
Other Dairy Queen locations in the city are in Pleasant Grove, West Oak Cliff, Red Bird and on the Dallas-Richardson border along Belt Line Road.