Cricket stadium, development planned for Allen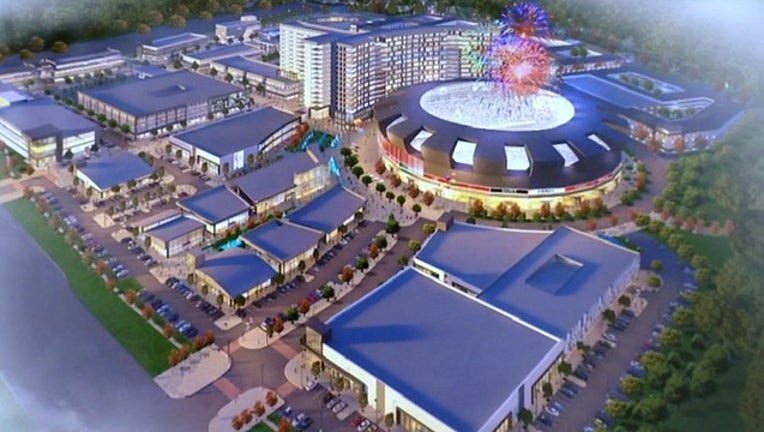 article
Plans are moving forward to bring the sport of cricket to Collin County.
A developer selected the City of Allen as the place for a 15,000 seat cricket stadium. The plan is for the venue to be located within a mixed-use development called the Allen Sports Village.
Cricket is the second-most watched sport in the world, and there's an estimated 20 million fans in the United States.
"What's really unique about it all is that it's another avenue to create traffic along the 121 corridor, another sports venue that's coming in," said Allen Mayor Steve Terrell. "We have all kinds of sports up in this region and it just keeps our neighbors and our people and the people in Allen all local in their ventures."
Allen Sports Village will feature an event and training center, as well. Restaurants and retail shops will also surround two hotels, office space and 1,000 residential units.
Construction is expected to begin in 2019, with the cricket stadium completed in 2021.