COVID-19 forces Grapevine-Colleyville ISD, other school districts to close for rest of week
DALLAS - Three more North Texas school districts are temporarily closing because of COVID-related staff shortages.
All schools in Grapevine ISD, Weatherford ISD, Lake Worth ISD, Springtown ISD and Princeton ISD are closed for the remainder of the week. Administrators said classes were being disrupted because too many people are out sick with COVID-19.
In Lewisville ISD, Bridlewood Elementary, Lillie Jackson Early Childhood Center, Indian Creek Elementary, Morningside Elementary and Creek Valley Middle schools are also shut down.
The schools hope to reopen on Monday of next week.
Grapevine-Colleyville ISD said more than 230 students and staff tested positive for COVID-19 on Tuesday alone, bringing the total number of active cases in the district to about 850.
"Today, the district needed 169 substitutes and only 76 of those positions were filled for a fill rate of 44%," the district said in a letter to parents. "While we have made every effort to continue in-person instruction, it has been negatively impacted for several days due to the increased number of student and staff cases."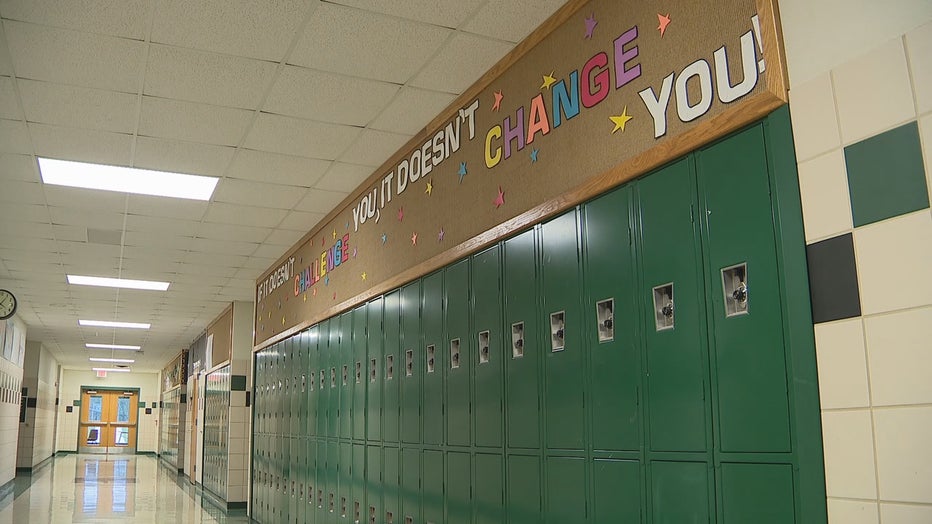 FOX 4 spoke to several frustrated family in Grapevine Wednesday but many said they understand the challenge facing school districts.
RELATED: Many school districts reopen after being closed due to COVID-19 staffing shortages
"We have been hearing for a while they don't have substitutes for the classes and lots of kids are sick so we expected it might happen," said Emily Hammock, a Grapevine Middle School parent.
"I think taking this four days off of school is really going to help some of those kids that are positive and their parents and grandparents and teachers," added Shaunelle Galaise, another parent.The districts hope to reopen on Monday of next week.
Since the start of the new semester last week, multiple school districts across North Texas canceled classes in hopes of giving people in quarantine more time to come back. 
RELATED: North Texas districts hoping COVID-19 closures bring down case number after MLK Day
Regulatory approval for a vaccine for 5-to-11-year-olds came in early November.
Statewide vaccination levels are low among eligible children. The Texas Department of State Health Services said there's about 2.9 million students in the 5-11 age group. 
And the latest data shows less than 26% of those eligible children have had their first dose. And only about 13% statewide have been fully vaccinated.
Those current statistics echo nationwide research from the Kaiser Family Foundation that showed back in November less than 30% of parents were going to get their 5-to-11-year-old children vaccinated. And more than 60% were either going to wait and see or not get them vaccinated at all.
Most parents that FOX 4 talked to said they believe the omicron variant is so contagious, a vaccine would do little to prevent anyone from getting sick.