Constable accused of misusing Ellis County property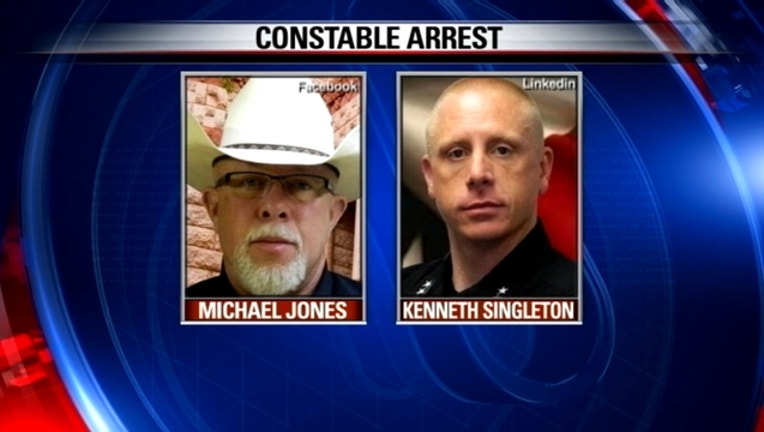 article
An Ellis County constable and his deputy chief are out of jail on bond accused of misusing government property.
Constable Michael Jones is charged with a misdemeanor – abuse of official capacity. Prosecutors said he used things provided to him by the county, including a phone, computer and vehicle, to run his private business and for his election campaign.
Chief Deputy Kenneth Singleton is accused of covering up for his boss.