Conservation alert issued until 7 p.m. Thursday by power grid operator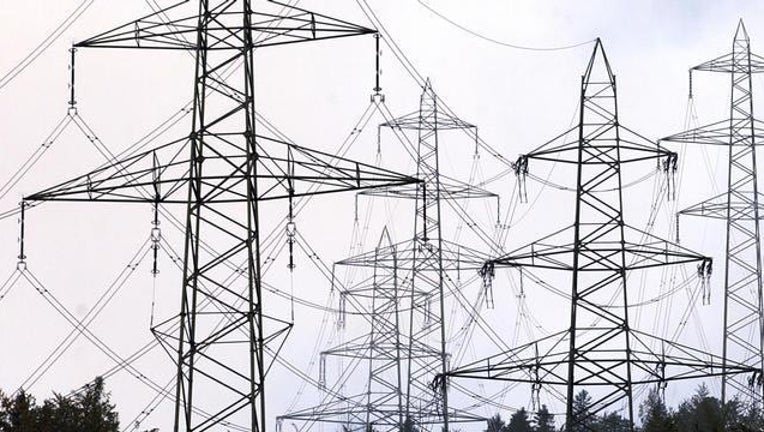 article
Texans have been asked to conserve power through 7 p.m. on Thursday.
ERCOT, which operates the electric grid in Texas, said some outages in the system forced them to issue the alert.
The Conservation Alert asks customers to limit use during the high-demand hours of 3-7 p.m.
"Although we set new peak demand records without needing to issue a conservation alert during the past week, the high temperatures statewide continue to drive high levels of electricity use," said Dan Woodfin, ERCOT director of System Operations. "Generation units on the system have been working hard to keep up with recent demands."
Daily usage records have been set and broken in the past week, with the most recent occurring on Monday.
"Voluntary conservation can help us reduce the potential for additional measures, such as rotating outages, to ensure reliability throughout the ERCOT grid," Woodfin said.