Condemned killer of Fort Worth woman, son, 7, loses appeal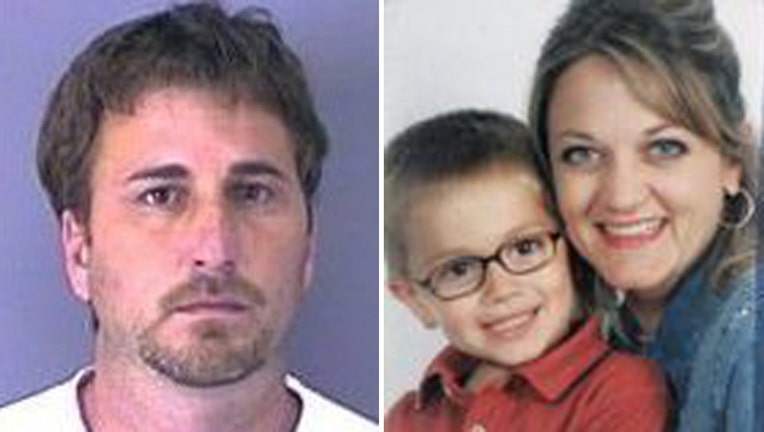 HOUSTON (AP) - A federal appeals court has rejected an appeal from a Fort Worth man sent to death row for killing his pregnant ex-girlfriend and her 7-year-old son in 2005.
Attorneys for 50-year-old Stephen Barbee argued unsuccessfully to the 5th U.S. Circuit Court of Appeals that lawyers at his 2006 trial were deficient for telling jurors Barbee was responsible for the slayings but didn't intend for the victims to die.
Lisa Underwood and her son, Jayden, were suffocated at their home in Fort Worth. Both later were found buried in a shallow grave in nearby Denton County.
Prosecutors said Barbee didn't want his wife of four months to know Underwood was seven months pregnant, presumably by him. DNA evidence subsequently revealed Barbee wasn't the father.
He doesn't yet have an execution date.