Collin County woman still missing; alleged kidnapper arrested
FRISCO, Texas - The Collin County Sheriff's Office needs the public's help finding a woman who was reported missing last week.
Her alleged kidnapper is already in jail, but she still has not been found.
On Sunday, the sheriff's office released a photo of 33-year-old Kayla Kelley.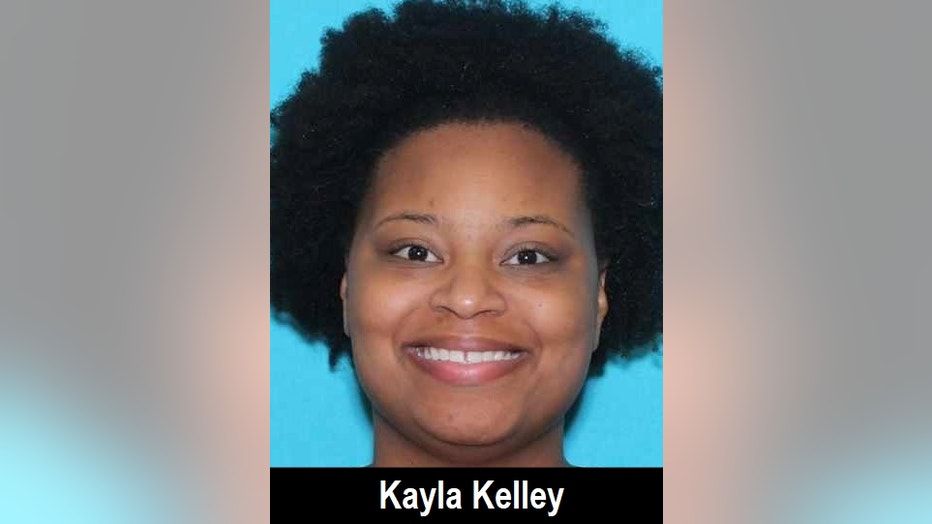 Investigators aren't saying much about the case, but a friend told FOX 4 she has been missing for at least six days now.
Kelley's friend said he spoke to her over the phone three days before she was reported missing. She was acting normal and even posting on social media.
But then on Jan. 11, friends in the Dallas-Fort Worth area realized they hadn't heard from her. They became concerned and went to the authorities.
RELATED: Authorities seek information on missing woman in Collin County
The sheriff's office said Kelley's vehicle was found in Frisco. Investigators did not reveal the exact location or when they found the vehicle.
They also haven't said why they consider 32-year-old Ocastor Ferguson, who also goes by the name Kevin Brown, a person of interest.
Deputies arrested Ferguson on Saturday and booked him into jail on a kidnapping charge. His bond was set at $1 million.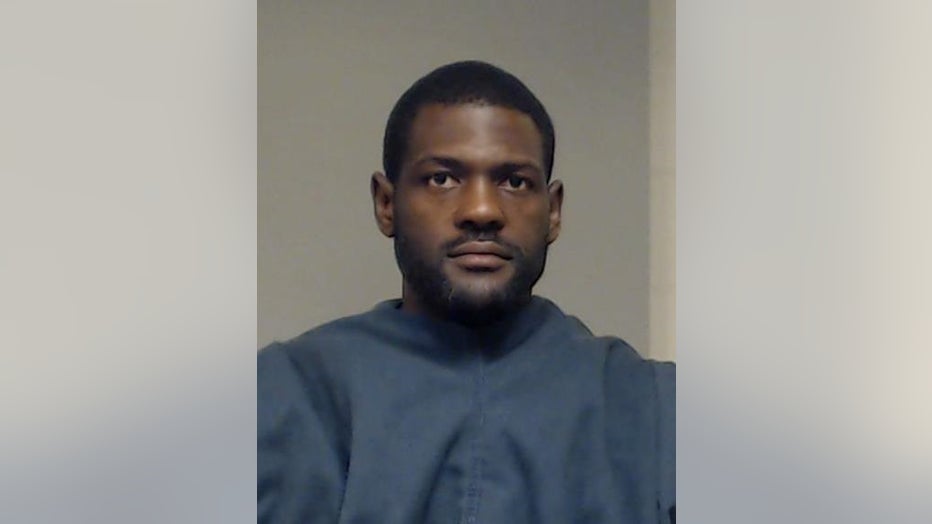 Ocastor Ferguson | Courtesy: Collin County Sheriff's Office
Public records show Ferguson also had warrants out for his arrest in Grand Prairie and Arlington.
The records indicate he and his wife live together at a home in Grand Prairie. FOX 4 knocked on that door, but no one answered. Ferguson's wife also didn't return FOX 4's phone calls.
It's not clear how Ferguson and Kelley knew each other.
The sheriff's office said it will not release any more details that might hinder the investigation.
Investigators would still like to talk to anyone who may have seen Ferguson recently. They are hopeful the information can lead them to Kelley.