Colleyville dad arrested for shooting daughter in the hand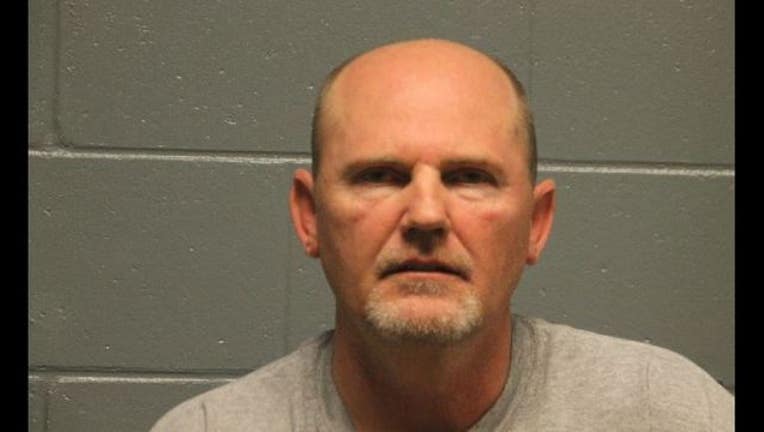 A Colleyville man is in jail for shooting his daughter in the hand.
Colleyville Police say 53-year-old Steven Johnson was showing his gun to some friends who were visiting his house when it went off.
Officials say Johnson's 10-year-old daughter was in the next room and was hit in the hand. The child was taken to the Baylor Emergency Medical Center but had to be later CareFlighted to Children's Medical Center of Dallas for care.
She suffered a broken bone in her hand and was treated.
Johnson was arrested for injury to a child (a state jail felony) and was booked into the Keller Jail. He does not have a criminal history.