City of Fort Worth hears from homeowners over short-term rental regulations
FORT WORTH, Texas - The city of Fort Worth is once again trying to figure out what to do about short-term rentals like Airbnbs.
It's got a broad ordinance in place, but it's one that's hard to enforce.
This week, the city gave the public a chance to look at a selection of new plans to regulate short-term rentals.
The debate over short-term rentals was in the spotlight in Fort Worth this week as the city turns to homeowners and others for feedback.
During a public meeting on Tuesday, they made it clear the issue is very divisive.
"They are needed in Fort Worth," said entrepreneur Cassie Warren. "What we disagree on is where they should be located."
"We all stay in short-term rentals, and we want them to be available," said Don Crosby with the Short Term Rental Alliance.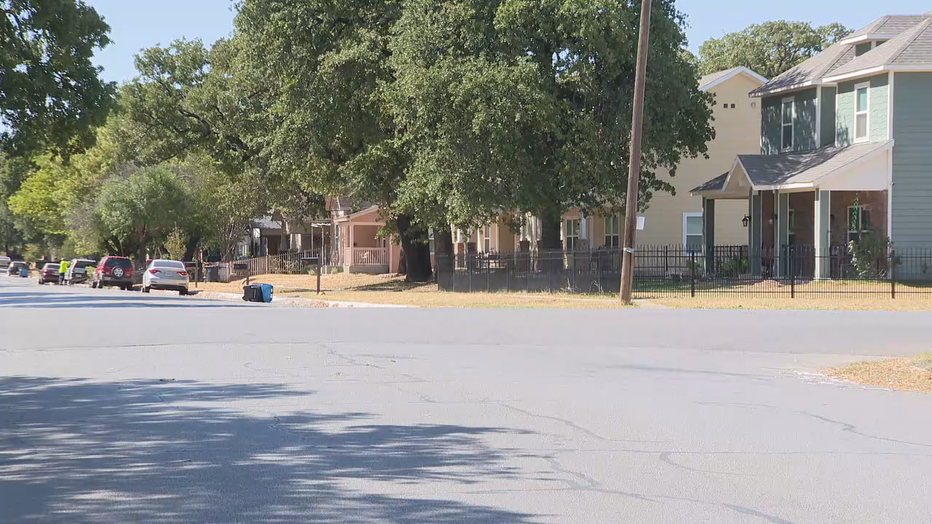 "They have broken into my home," said homeowner Mike Holt. "They had gotten in my hot tub, and they had lit my chimney up."
"People puked on sidewalk," said Jeff Bowen.
Right now in Fort Worth, short-term rentals are only allowed in parts of the city zoned for businesses or a mix of businesses and homes.
But in the residential districts where you'll find a lot of single-family homes, they're not allowed.
However, Asst. City Manager Dana Burghdoff says they're still popping up in banned areas, so the city council wants to take another look at how they're regulated.
"The city really has only been enforcing short-term rentals on a complaint basis," she said. "So it's been more reactive than proactive over the years."
Burgdoff says code enforcement cannot issue citations simply based on a rental being advertised. The city has to receive a complaint first. 
So now, the city is looking into new options for regulation: keep everything the same or expand who can have a short-term rental with a more robust permit process.
Those who are renting out to guests say they don't want to lose their extra income.
"We locals also want to be able to leverage our real estate and passion for hospitality," said STR operator Alicia Gonzalez.
But opponents worry it hurts the quality of neighborhood and makes it harder to find and own a home.
"We worked hard to build our community standards in Fort Worth," said homeowner Samantha Newman. "I don't want to lose that to short-term rentals."
For mom Katrina Perez, it comes down to what's more important to the city.
"Do you value the cash flow or do you value the constituent?" she asked.
The city has hired a company to identify STRs in the city and will have an accurate count within the next week.
There is a virtual public meeting set for Thursday where a city panel will answer questions submitted online.
Then in mid-August, the plan will go before council for discussion.