Cities get federal funds to hire more police officers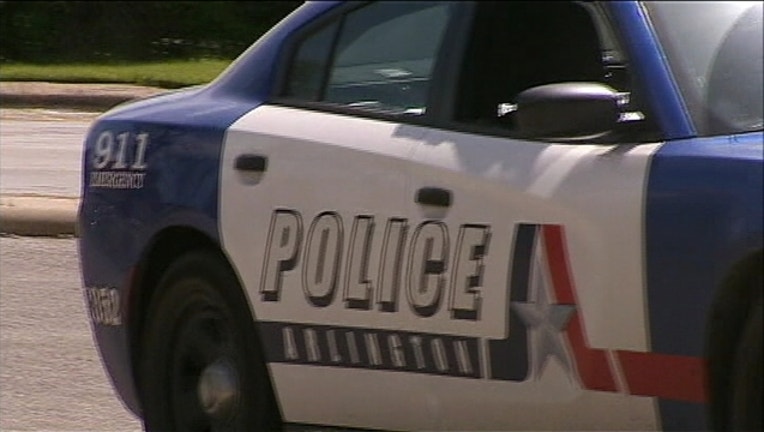 article
ARLINGTON, Texas - Federal funds are helping three North Texas police departments hire more officers.
The money is coming from the Community Policing Office of the Department of Justice.
The city of Arlington will get $1.8 million to hire 15 new officers. The cities of Euless and Irving are also getting funds to hire three to four new officers.
A total of $98 million went to 179 different departments around the country. More than 800 full-time officers will be hired.