Children's Health will no longer host Dallas Christmas parade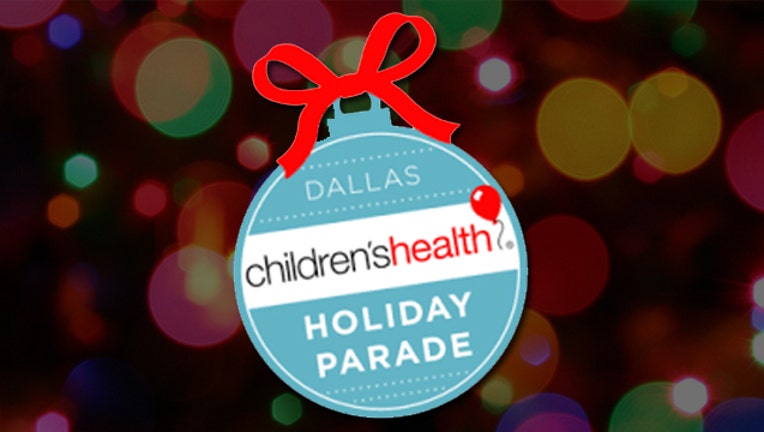 DALLAS - A long-standing Christmas tradition may be coming to an end in Dallas.
Children's Health announced Tuesday that it will no longer put on the Christmas parade in Downtown Dallas.
The parade was started 29 years ago by the Adolphus Hotel and had grown into a large annual holiday event in early December.
In an email to staff, Children's said it could no longer take part.
"We have had some time to reflect on the last 29 years and have made the decision to cancel the Holiday parade and move forward in new, meaningful ways to engage with families in our community," the email states.
The parade was canceled last year due to weather.
The hospital hopes to do some kind of event this fall to honor what would have been the parade's 30th year.