Child killed in three vehicle accident on slick roads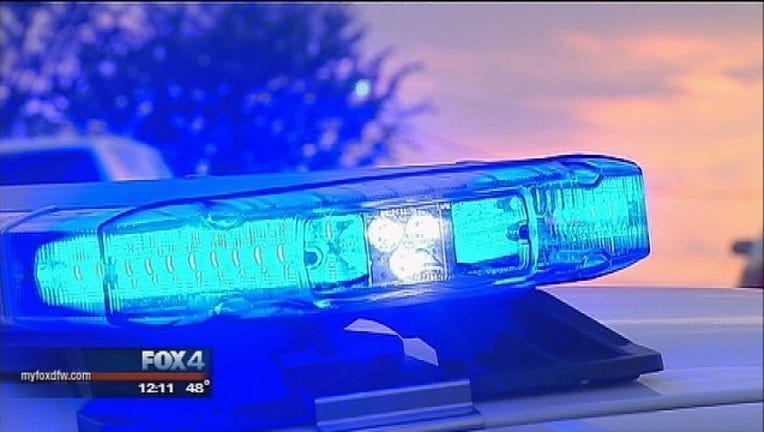 A 10-year-old girl was killed in an accident in Johnson County Sunday because of slick roads.
Alvarado police said a Dodge car that was heading southbound on Interstate 35W hydroplaned and began to spin out of control.
It hit a Hyundai SUV and forced that vehicle across the center grass median. The SUV then struck a Lexus in oncoming traffic.
The girl who died was a passenger in the Lexus. She was identified as Vera Cowie of Euless.
The drivers of the Hyundai and Lexus were also hospitalized. The extent of their injuries was unclear.
The investigation into the crash is still ongoing.