Chief David Brown retiring sooner than expected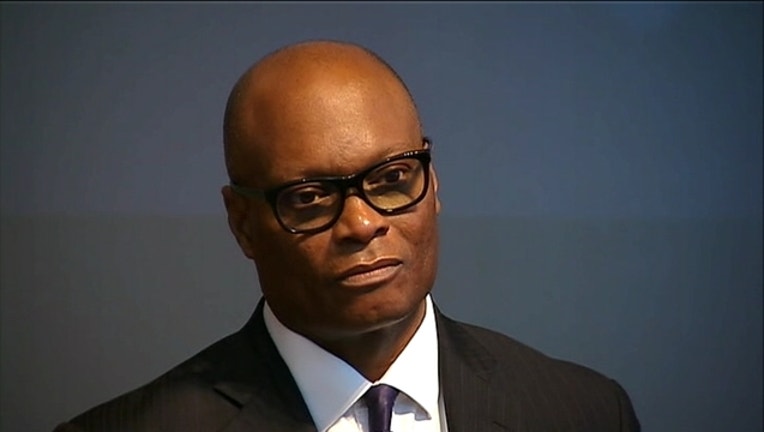 article
DALLAS - Dallas Police Department Chief David Brown has moved up his retirement date.
Earlier this month he said his last day would be on Oct. 22, but sources say he will be stepping down during the first week of October.
Brown said his 33 years with the department has been a good run, but it's time to go. He has not yet said what he plans to do next, only that he is considering different opportunities.
The search for a new chief won't begin until a new city manager is also hired.
FOX 4 is on YouTube - http://bit.ly/fox4subscribe