Chicago coming to Fort Worth later this year
FORT WORTH, Texas - The rock band Chicago is making its way to Fort Worth this September.
Monday morning it was announced that they will be making a stop at the Will Rogers Auditorium on September 16.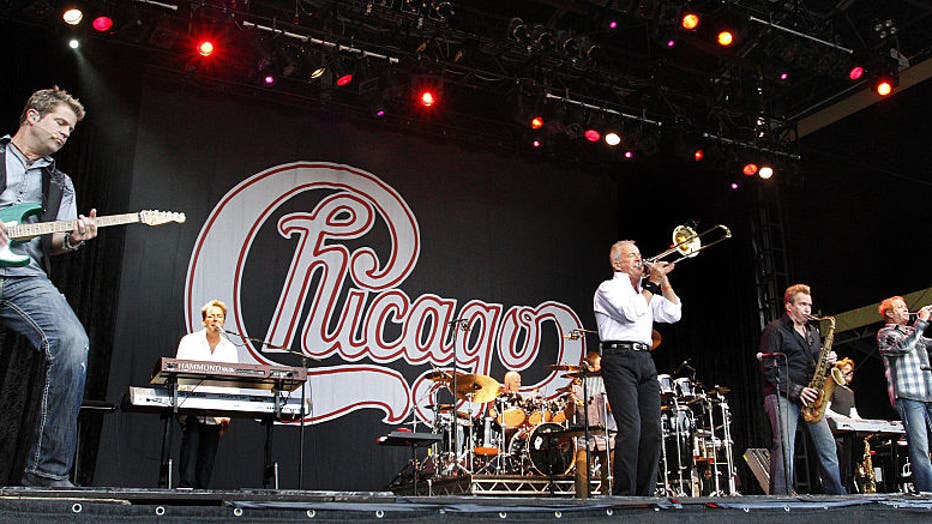 (GERMANY OUT) Chicago - Band, Rock music, USA - performing in Berlin, Germany, Zitadelle (Photo by Engelke/ullstein bild via Getty Images)
Depeche Mode adds Dallas to new leg of tour
Tickets will go on sale Friday, March 10 at 10 a.m.