Cashier shoots and kills attempted store robber in Lancaster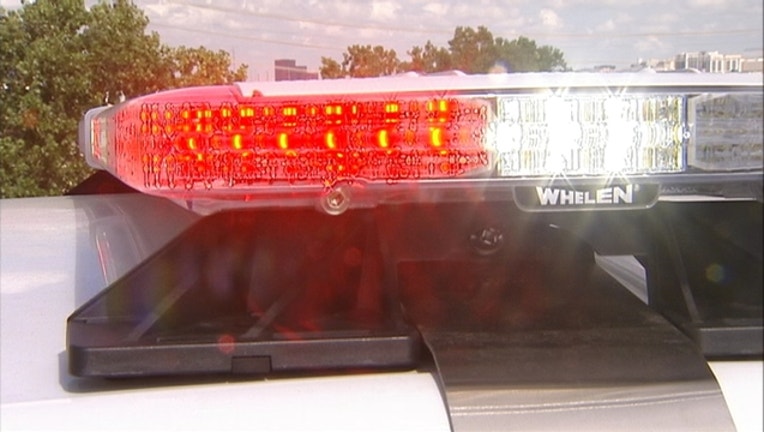 article
A cashier shot and killed a man trying to rob a convenience store in Lancaster Tuesday night.
Kenneth Atkins, 19, of Dallas, was killed in the shooting. Police said Atkins entered the Whistle Stop convenience store in the 900 block of W. Belt Line Road near Main Street around 9 p.m. wearing a mask and gloves.
Atkins put a bag on the counter and told the cashier to put money in the bag. Police said the cashier reached for a gun that is kept in the store and Atkins pulled a gun from his waistband. The cashier fired and hit Atkins in the chest. Atkins fell into the doorway with his gun in his hand. Detectives later determined Atkins' gun was a BB gun.
The cashier called 911 after the shooting and took the gun from Atkins hand. Atkins was taken to Methodist Hospital in Dallas, where he was pronounced dead.