Carrollton resident first West Nile death of 2016 in Dallas County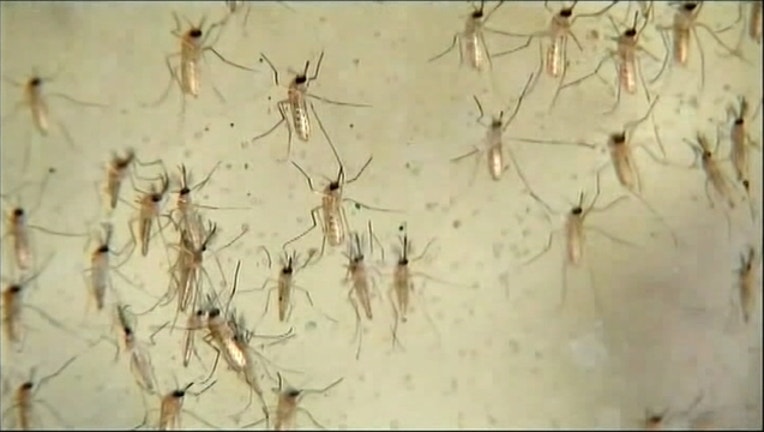 article
The Dallas County Health Department reported its first death from West Nile Virus in 2016 on Monday.
The person lived in the 75006 zip code in Carrollton and was in their 60s. The person had been diagnosed with West Nile Neuroinvasive Disease.
The county has already reported 18 cases of West Nile this year.