Canton teen battling rare cancer dies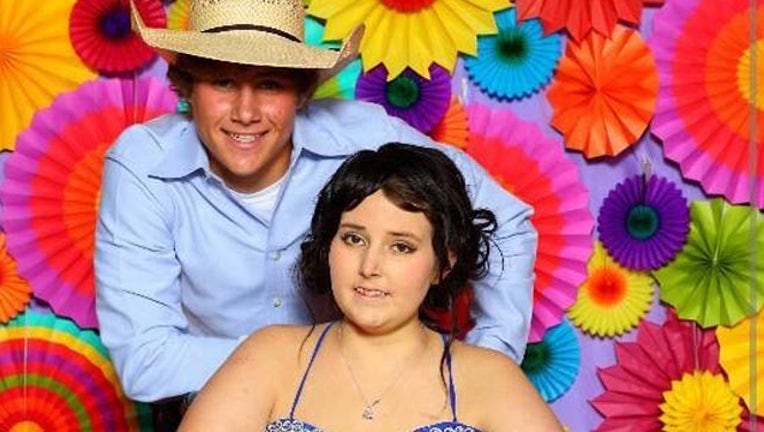 A Canton teenager with terminal cancer has passed away, according to her family.
Jenni Sherwood, 15, was diagnosed with desmoplastic cell tumors almost two years ago. It's a rare, fast-spreading cancer for which there is no cure.
Jenni was a high school freshman and was recently asked to prom as one of her final wishes.

Usually only upperclassman are allowed to attend prom. But her school made an exception.

She powered through the pain to attend her prom on April 17. Her family shared photos of her as she dazzled the dance.
The famous country band Big & Rich saw her touching story on FOX 4 News and invited her and her prom date, Clayton Cox, to the CMA's in Arlington.

Unfortunately, Jenni was too ill to attend. Clayton went in her honor.
Family members said Jenni is now in heaven. Her many friends and family say she will truly be missed.
A GoFundMe account was set up to help cover her medical costs.