Bridgeport High School soccer players arrested for hazing
BRIDGEPORT, Texas - Six members of the Bridgeport High School boys' soccer team are facing criminal charges for hazing.
They were arrested and charged with personal hazing. They include Sergio Oliveros, Arith Alvarado, Guillermo Ortiz Jr., David Kranz and Maximus Uribe.
The sixth suspect is a juvenile, so his name was not released.
They are all charged with Class B misdemeanors.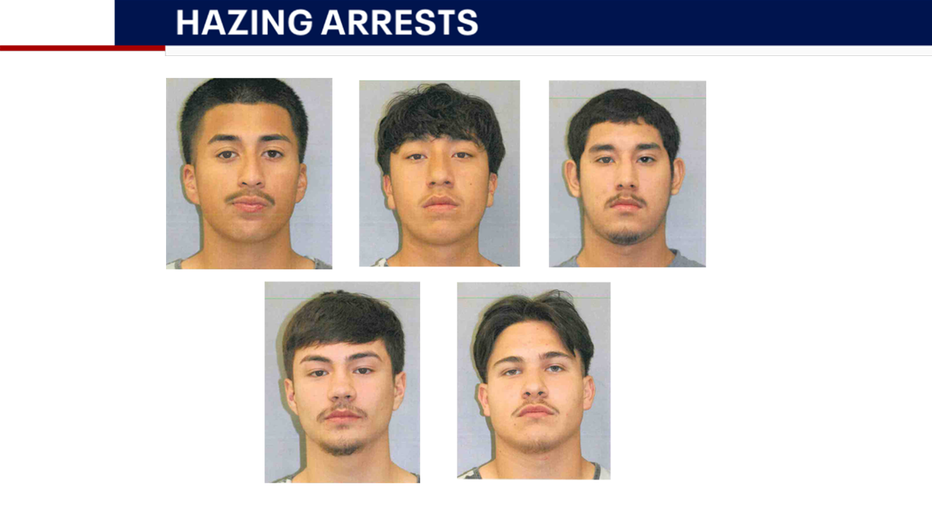 Bridgeport police said they began an investigation in March after someone reported an incident on a school bus.
That led to the discovery of more incidents that reportedly took place at a hotel and in the locker room.
A sweeping investigation has detailed multiple victims considered underclassmen as young as 14.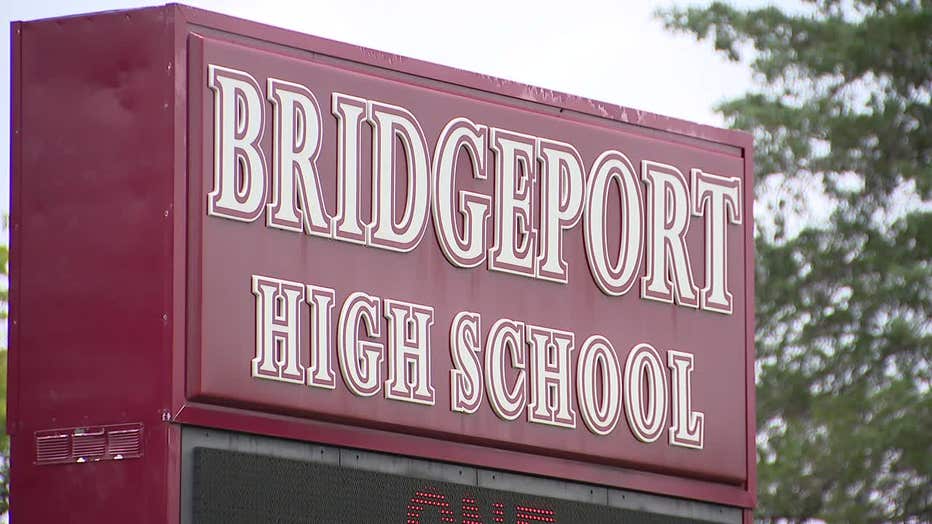 The alleged incidents, or the so-called initiation to the soccer team, included upperclassmen who would restrain, attack and even use pillows over the faces of younger athletes. On one occasion, they caused the victim to nearly lose consciousness.
The school district said it is cooperating with police but did not disclose its disciplinary action against the suspects.
Bridgeport Police Chief Steve Stanford declined an on-camera interview, noting the investigation is still very active. He did say, "Our community is broken right now. It's devastating on many fronts."
The police chief says there are even more alarming accusations, but the evidence thus far has not materialized. 
There are also reports that so-called 'de-pantsing' happened or incidents where the victims' clothes were forcibly removed. 
Chief Stanford said, "At this point, we don't have video depicting a minor in an unclothed state. We've been told that's what's happened. So obviously those allegations are more serious than hazing. So if in fact we receive that evidence, we will look at more serious charges." 
In one incident, a victim started to yell and almost lost consciousness because a pillow was placed over his face, police said.
Police said the investigation is ongoing and additional charges are possible. They also encouraged any other potential victims to contact the Bridgeport Police Department.
Bridgeport is in Wise County, northwest of Fort Worth.