Brewer HS student stabs another student during lunch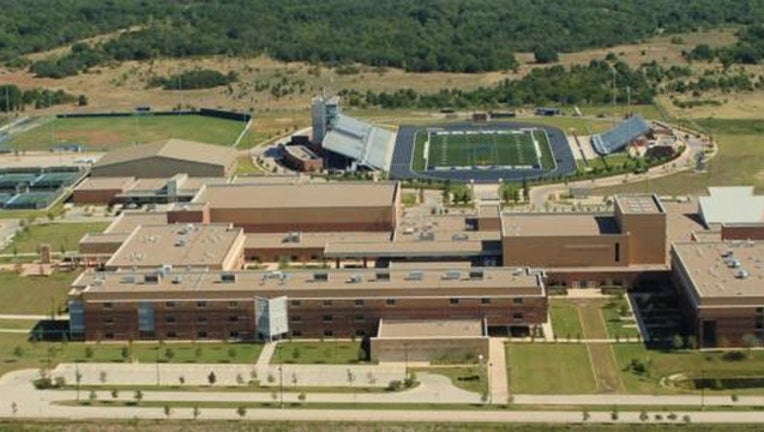 A 16-year-old Brewer High School student was cut in the throat by another student during lunch on Tuesday.
Fort Worth police said the 16-year-old male was taken to a nearby hospital in serious condition. The 18-year-old suspect was taken into custody and will be questioned by authorities.
White Settlement ISD officials said the campus was placed on a perimeter lockdown, and students were kept in their classrooms during the investigation. No other students were hurt during the incident.
District officials said students would be dismissed at regular times on Tuesday and that counselors were available for students on Tuesday and Wednesday that witnessed the stabbing.
Brewer HS is located in the 1000 block of West Loop 820 North.