Boy swept away by Brazos River, body likely found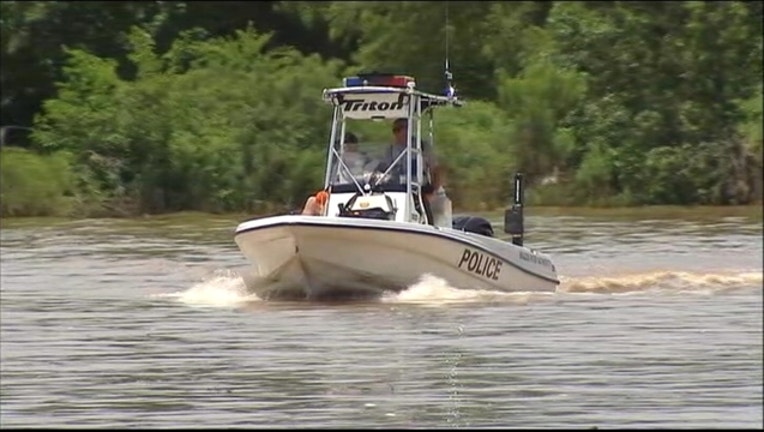 article
PARKER COUNTY, Texas - Authorities believe they have found the body of a 10-year-old Parker County boy who was carried away by the fast-moving current of the Brazos River.
The boy was fishing on the bank near Horseshoe Bend Trail with friends Saturday afternoon. He fell into the water and was swept away. He could not swim and was not wearing a life jacket.
Search teams from Parker and surrounding counties used boats, sonar and specially trained dogs to search for his body throughout the Memorial Day weekend.
A spokeswoman for the Brazos River Authority said river rangers found a body Tuesday morning about 500 yards south of the Highway 51 bridge in Lake Granbury.
The Fort Worth Medical Examiner still needs to make a positive identification, but it is presumed to be the missing boy. His name has not yet been released.