Body found in vehicle at Dallas Walmart parking lot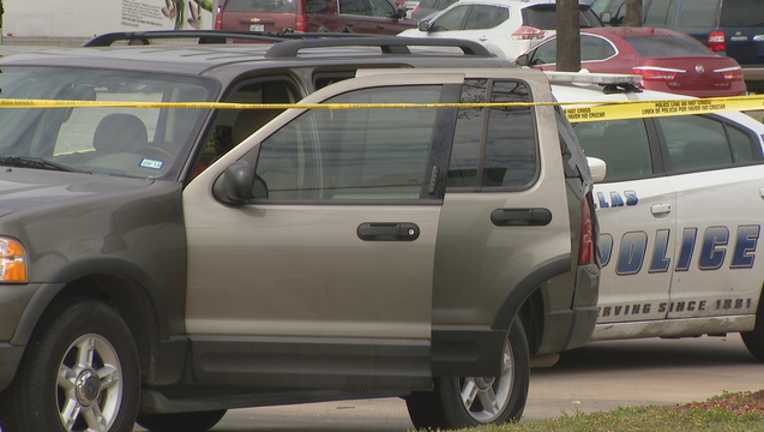 A body was found inside a vehicle at a Red Bird area Walmart parking lot on Tuesday.
Dallas police officers responded to a call about a deceased person about 11 a.m. Tuesday in the 3100 block of W. Wheatland Road.
People at the scene said the vehicle had been parked in various spots in the Walmart parking lot for about a month. It's believed a person had been living inside the car at the parking lot for an extended period of time.
It's believed the person living in the vehicle had been deceased for at least multiple days due to the smell coming from the automobile.