Body found in Lewisville pond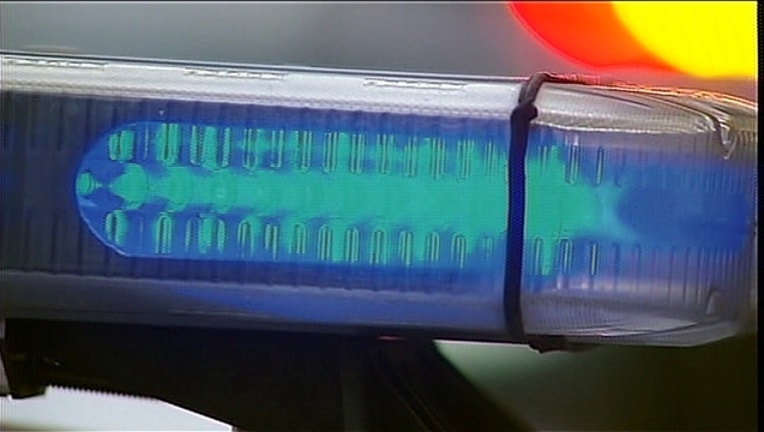 Police in Lewisville are investigating after a man's body was found in a pond.
The body was found Tuesday morning in the water off Grandys Lane.
He has not yet been identified and his cause of death is still unclear.
No other details were immediately available.