Body found floating in Lake Ray Hubbard, Rockwall County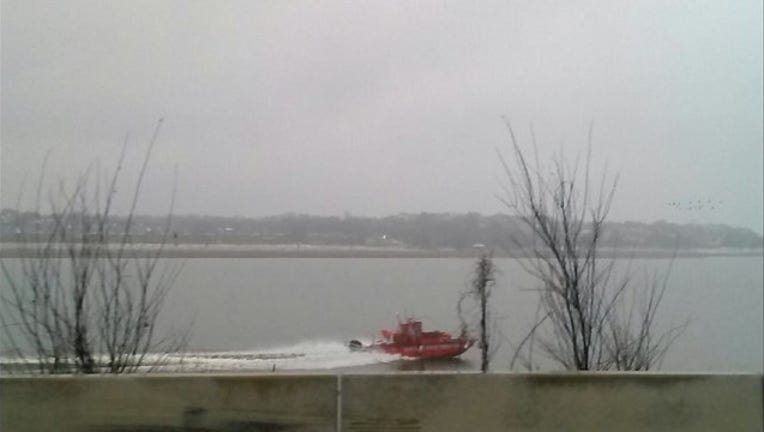 Dallas police homicide detectives removed a body from Lake Ray Hubbard in Rockwall County Wednesday evening.
Police responded to a body floating in the area of the Bayview Marina, located at 600 Cooke Dr.
Anthony Yaeger, 60, was last seen fishing alone at the marina on May 24 around 1 a.m.
Witnesses said that Yaeger was highly intoxicated at the time.
On Wednesday, the Dallas police Dive Team removed Yaeger's body from the water and found the victim had no signs of trauma or apparent injuries.
The victim's wallet, cell phone and prescription bottle were located in his pockets.
He was taken to the Dallas County Medical Examiner's Office by Rockwall EMS.
His cause of death is still unknown.