Bodies found in 2 separate South Dallas ponds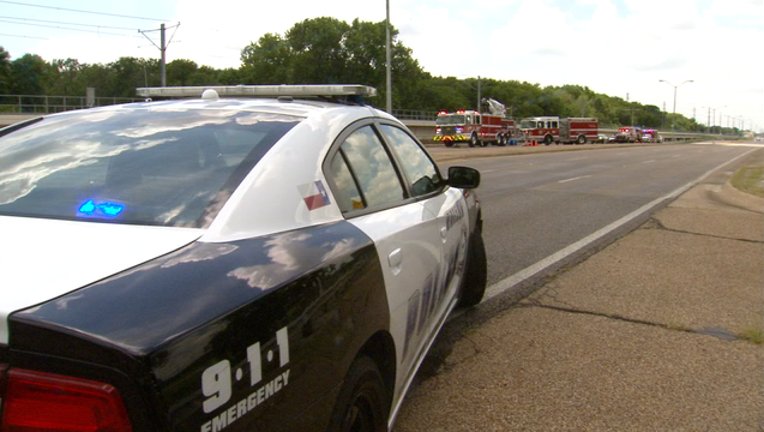 DALLAS - Dallas police are investigating the deaths of two people found in separate South Dallas ponds on Sunday.
The first body was found around 11 a.m. in a small pond near Scyene and Jim Miller Roads.
Police have not yet said whether it was a man or woman. They also haven't said if they suspect the person drowned or was a victim of foul play.
Around the same time, a woman's body was discovered floating in a pond in Municipal Park near Rochester and Municipal Streets, which is just a few mile away.
Police have not yet publicly identified her or released any details about the case.
There is no indication the two incidents are related, police said.