Bishop Lynch closes for two days due to flu outbreak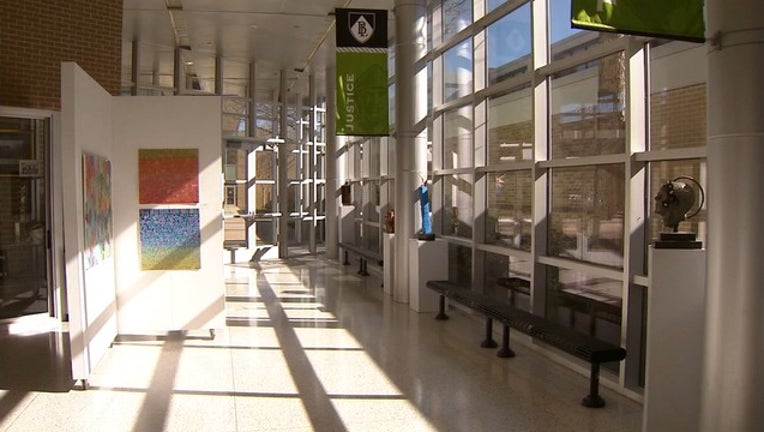 article
Bishop Lynch High School in Dallas is closing its doors for the rest of the week because of the flu.
School administrators decided to close the school's campus after consultation with the Dallas County Department of Health and Human Services. All on-campus activities at Bishop Lynch are cancelled as well.
Even though the school will be closed, it doesn't mean students won't be learning. Teachers will e-mail assignments to Bishop Lynch students for the rest of the week.
Jesuit Prep, a Catholic boys school in northwest Dallas that is not part of the diocese, re-opened Wednesday afternoon after a two-day disinfection to try to stop the spread of flu on the campus.