Bipolar Anna man still missing after two weeks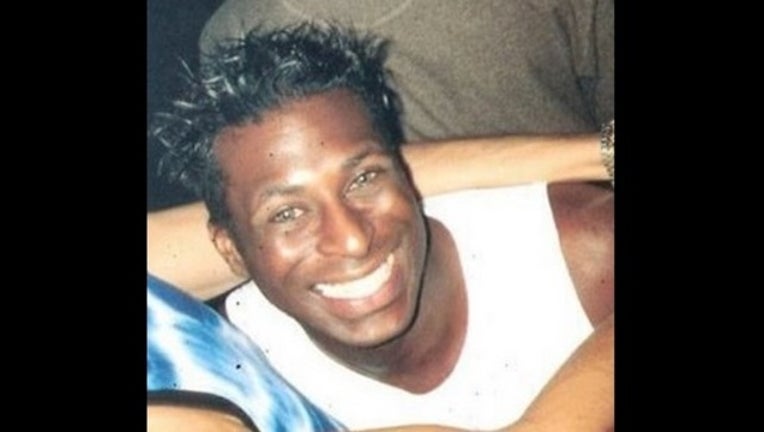 Police in the Collin County city of Anna are looking for a man who disappeared two weeks ago.
43-year old Anthony Gurley is bi-polar and without his medication, police said.
He claimed he wasn't feeling well on September 18th and clocked out from his job at the KFC in Anna around 1:00 p.m., then walked across the street to another restaurant, police said.
Gurley is 5'8" tall and weighs about 165 pounds, police said.
It is not known what he was wearing when he disappeared but it is believed he was carrying a black back pack, police said.
Anyone with information about where he is,  is asked to contact the Anna Police Department at  972-547-5350.