Family of cyclist killed in Dallas hit-and-run ready to move on as suspect set for plea deal
DALLAS - This weekend, Billy Watley's daughters have been preparing their victim impact statements after they received a call from the Dallas County District Attorney's Office that the suspect has settled on a plea deal.
It's a resolution Billy's family said they've been waiting for. 
"I really just want it done and over with. I really don't want to have to see him again," Billy's daughter, Alyssa Watley, said.
Alyssa will soon face the man accused of hitting and killing her father with a vehicle and then taking off.
Kenneth Connors III, 29, sits in the Dallas County Jail facing charges, including accident involving death, drug possession, and unauthorized use of a vehicle.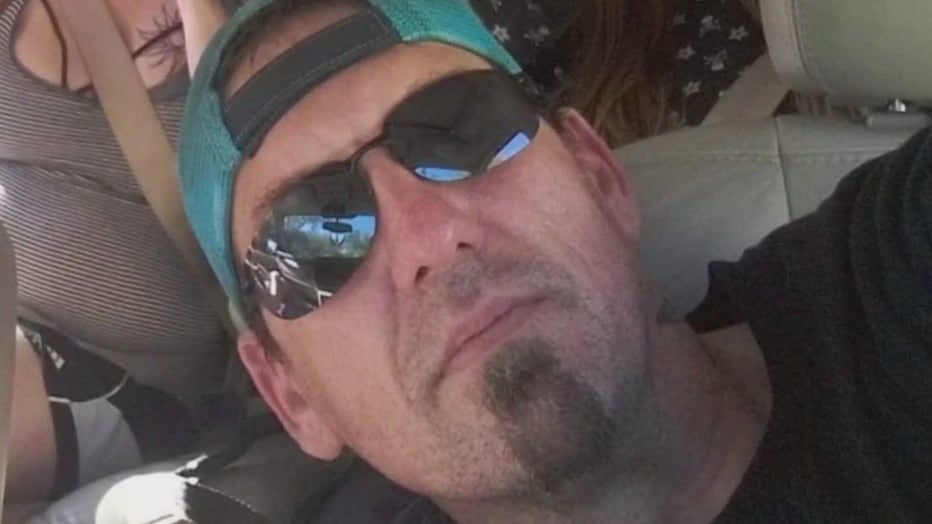 Billy's daughters told FOX 4 they received a call Friday from the Dallas County DA's Office revealing Connors had accepted a plea deal of seven years in prison.
They were told to prepare victim impact statements for Monday morning. 
Alyssa is just hoping Connors will stick with his decision.
"I am kind of nervous, but I also am kind of ready for this to all end and so I can grieve in peace," she added.
The Watley daughters said Connors was offered a plea deal back in February, but he didn't take it.
The daughters went to the court date expecting to give victim impact statements. 
On Monday, they say they will be ready again.
Surveillance video from September shows Billy riding his bicycle down Kleberg Road in Southeast Dallas, when a white SUV hit him from behind. 
Dallas police said Billy was thrown into the grass and didn't survive.
The video showed the SUV's brake lights as it pulled over.
Police said Connors got out, but seconds later, left without helping.  
Connors and his vehicle were located just a few days after the deadly hit-and-run. 
Billy's daughters said ever since, they've been working through the forgiveness phase of their grief.
"That's how we were raised," Alyssa said.
A trait Alyssa said she learned from her parents, but she's still wishing she had more time with her father. 
"He took away what he could have been 10 years from now," she added.