Bedford woman hurt in backyard dog attack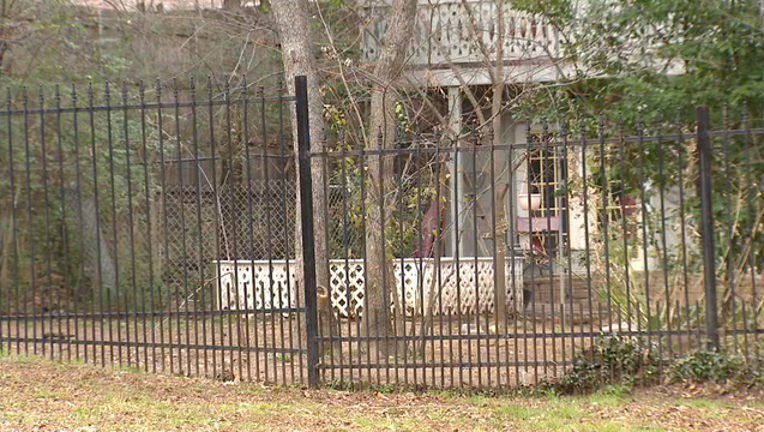 article
BEDFORD, Texas - Police in the Fort Worth suburb of Bedford used a bean bag gun to stop a German Shepherd from attacking a woman.
It happened Sunday afternoon in the woman's backyard near Highway 121 and Forest Ridge Drive.
Police said the German Shepherd belongs to the woman's daughter. The big dog is known to be aggressive toward another small dog in the house.
The woman went outside with her small dog and the two dogs got into a fight. She was bitten on the arm when she tried to intervene.
The injured woman was taken to the hospital but is expected to be okay.
Animal control officers are now investigating.