Beaten Dallas County bus driver back with a new route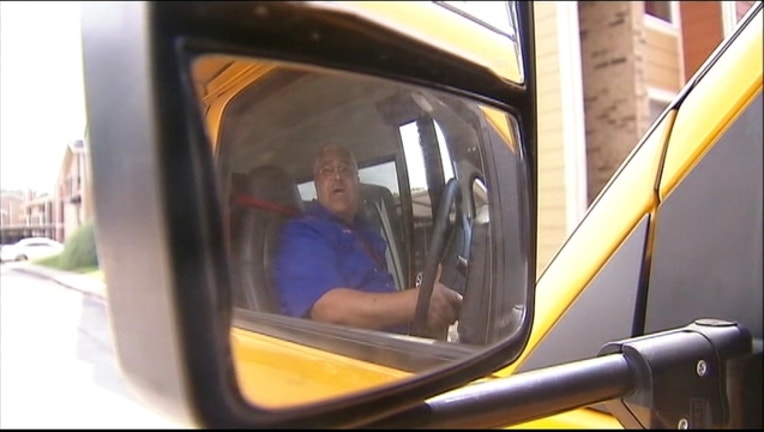 article
DALLAS - A school bus driver beaten by students in February is starting over.
George Diaz is still driving for Dallas County Schools, but is now driving children with special needs.
The 63-year-old was attacked by students from Forest Meadow Junior High in the Richardson school district last February.
Parents were happy to see him behind the wheel.
"I think that was horrible the way they did him," said Peggy Jeter. "I think it says that he is committed to the kids and I think it was a few random kids and it's not all the kids. But, I do think it's good that he's back on the job."
An investigation into the attack began earlier this month after FOX 4 News broke the story.
The DCS superintendent said he is personally investigating the assault and Diaz' claims that he was told not to report it.
DCS provides transportation services for most districts in Dallas County.