Backlash over Greg Abbott as UNT commencement speaker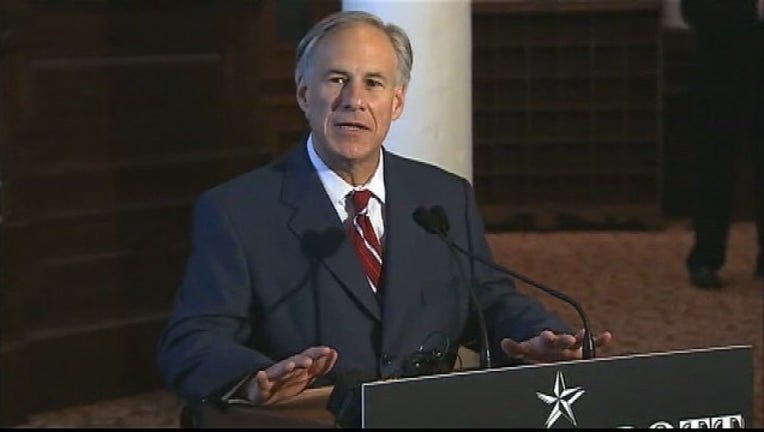 Some students and alumni of the University of North Texas aren't happy Gov. Greg Abbott has been named the school's May commencement speaker.
The school made the announcement on Thursday and by midday Friday the school's Facebook page had been overwhelmed with negative feedback from students and alumni.
Many people said the choice of the newly-elected Republican governor was insulting considering his past support of cuts to higher education and the perceived liberal leanings of the school's student body.
"I am disgusted by your choice. You have insulted every minority, LGBT, poor, and physically challenged person within the UNT system. NTSU/UNT has a long, proud history of challenging the status quo," wrote a 1968 graduate on the page. "This choice reduces UNT to a Tea Party mouthpiece. How in hell can you be proud of this choice?"
Some parents and students said they would consider skipping the university-wide commencement ceremony.
The university, in a statement Friday, said it's the school's responsibility to prepare students to encounter a variety of viewpoints.
"We understand that many in our community have different points of view than our Governor, and we hope that our community members will remember that as a university that embraces diversity and inclusion, we welcome all points of view and as educated citizens we are tasked with listening to and thinking critically about the opinions of those that are different from our own," a university spokesperson said in a statement to FOX4.
The school's president, Neal Smatresk, said in an open letter announcing Abbott he could "think of no one better to celebrate the accomplishments of our students" than Abbott.
Other students were upset because the school, according to the student newspaper last week, had reportedly been in talks with actor Michael J. Fox to be the commencement speaker. The school shot down the report at the time, but people on the Facebook page said they were disappointed Fox wouldn't be the speaker.
UNT said this May's ceremony would be the first university-wide graduation and it expects up to 25,000 people in attendance.