Autopsy to determine Dallas girl's cause of death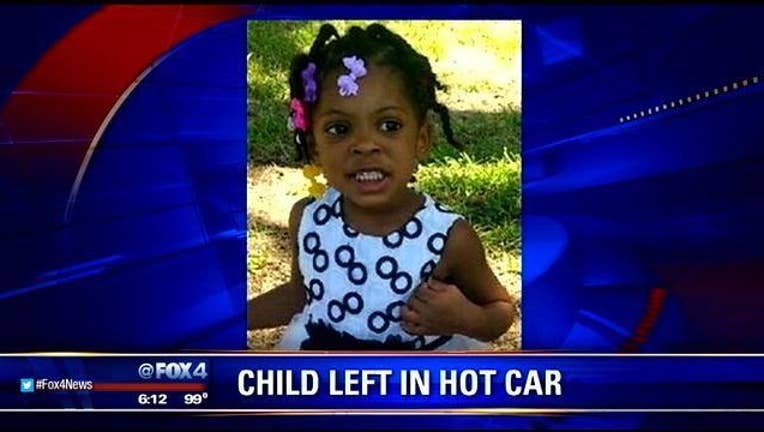 article
The autopsy may be released Monday for the 2-year-old girl who died Friday after being left in a hot SUV in far northeast Dallas.
The report by the Dallas County Medical Examiner will include the girl's cause of death.
Dallas police said Nariyah Raufu was left strapped in her car seat after a family outing.
Her father found her after he woke up from a nap.
So far no charges have been filed against the girl's parents.
Her five siblings are now staying with a family friend and Child Protective Services is investigating.