Autopsies reveal how Benbrook girls died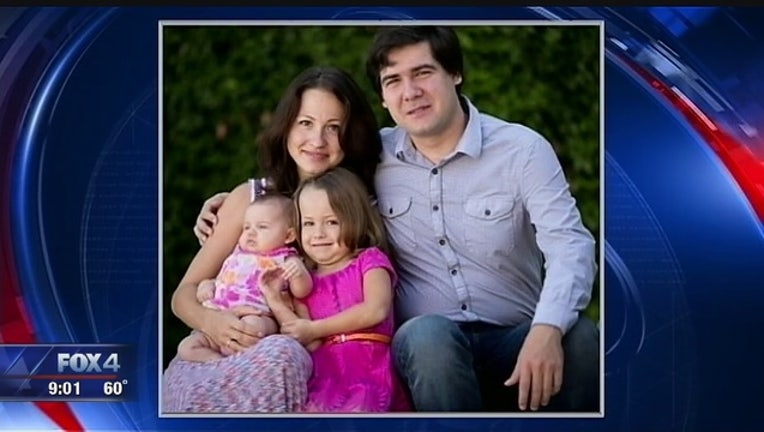 article
BENBROOK, Texas - The two young daughters of a concert pianist died of suffocation, according to the Tarrant County medical examiner.
The girls were found by their father in their home in the Fort Worth suburb of Benbrook in mid-March. Their mother was covered in blood because she had allegedly stabbed herself.
The girls' father is Van Cliburn competition winner Vadym Kholodenko.
Their mother, Sofya Tsygankova, has pleaded not guilty to capital murder charges. She remains in the Tarrant County jail with bail set at $2 million.