Authorities warn of testicle-biting fish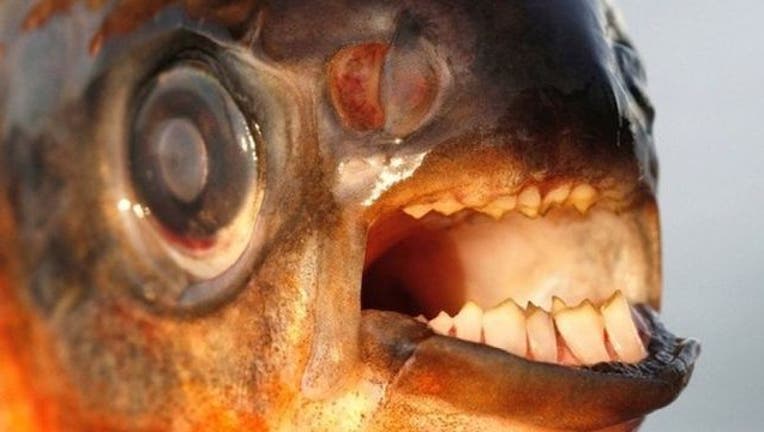 article
FOX NEWS - Jaws may not be the only one salivating as you splash.
Just when you thought it was safe to go back in the water, a cousin of the piranha reported to go after swimmer's testicles has been found in coastal waters between Sweden and Denmark. And fish experts are warning locals to stay aware -- in order to stay whole.
"Keep your swimwear on if you're bathing in the Sound these days -- maybe there are more out there!" Henrik Carl, a fish expert at the Natural History Museum of Denmark, told Swedish news site The Local. "They bite because they're hungry, and testicles sit nicely in their mouth," Carl added.
The creature in question is a red-bellied pacu, and is native to the Amazon. Pictures of the freaky fish frequently make the rounds of inboxes because of its strangely human-looking teeth.