Authorities searching for driver who fled from fatal pedestrian crash on I-30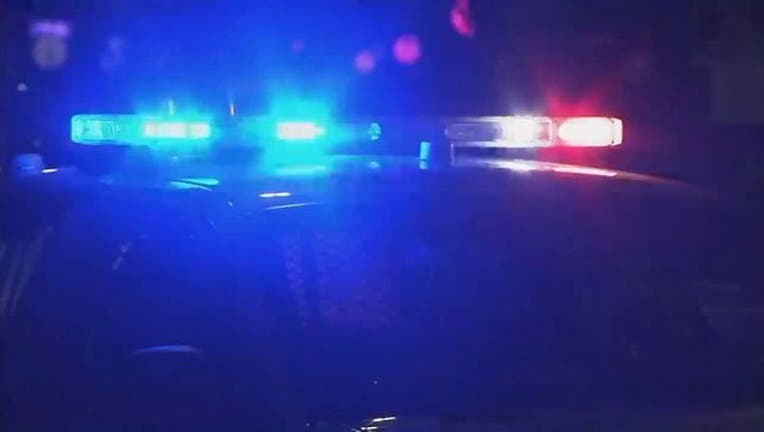 The Dallas County Sheriff's Office is seeking help from the public to find the driver involved in a fatal pedestrian crash on I-30 last month.
The sheriff's office reports the crash happened between 8 p.m. and midnight on Feb. 22.
Detectives were called to investigate the crash on westbound I-30 between Jefferson viaduct.
It was found that 45-year-old Theresa Conerly was possibly crossing I-30 or walking on the left shoulder when she was struck by an unknown vehicle.
Conerly died following the crash.
Investigators do not yet have a description of the vehicle involved, but say it will have damage to the front left portion, including the side view mirror.
Anyone with information is asked to call the Dallas County Sheriff's Department Vehicle Crimes Unit at (214) 589-2343 or (214) 749-8641.