Authorities investigate fatal RV fire in Cleburne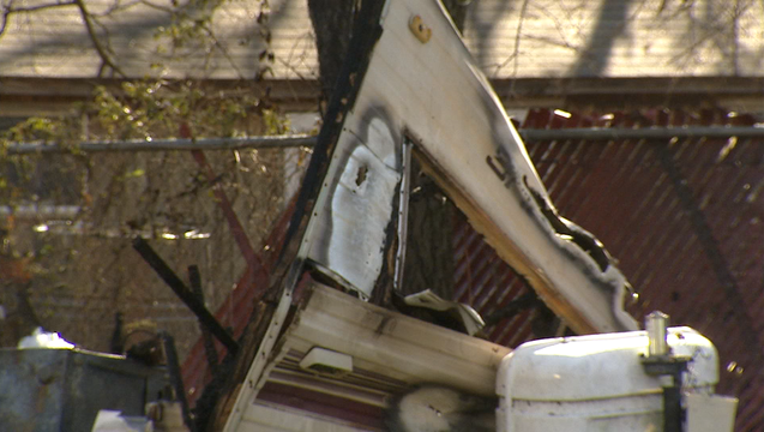 Cleburne police detectives are trying to figure out what caused a fatal recreational vehicle fire early Sunday morning.
According to police, firefighters found a body inside the charred remains of the RV which was parked behind a home on the 300 block of Myers.
Just after midnight, the Cleburne Police Department dispatch center received numerous calls regarding explosions heard in the area at the time of the fire.
Cleburne PD is working with the Texas State Fire Marshal to determine the cause of the fire.
The Medical Examiner will determine the identity of the person inside the RV as well as the cause of death.