Athena Strand-inspired "Athena Alert" bill heads to governor's desk
A bill that will allow law enforcement to issue missing child alerts more quickly is headed to Gov. Greg Abbott's desk.
The Texas Senate passed the "Athena Alert" bill on Thursday.
Athena Strand was abducted last year in Wise County and found dead a few days later.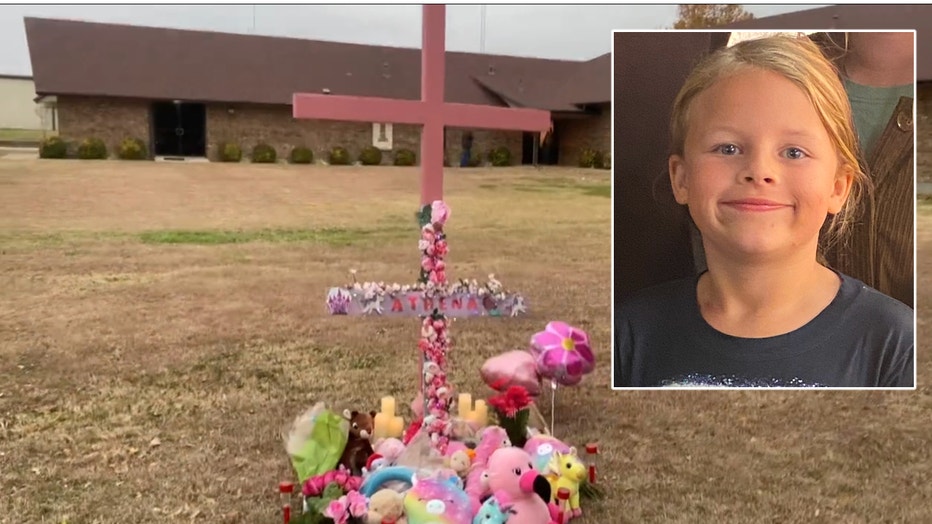 Delivery driver Tanner Horner is charged with kidnapping and killing her after hitting her with his delivery van in December 2022. Horner has pleaded not guilty to the charges.
Strand was discovered to have disappeared on Wednesday night, but an Amber Alert was not issued until Thursday afternoon.
The alert went out even though the sheriff did not have evidence to indicate that Strand was abducted, meaning the case did not fit the qualifications for an Amber Alert.
RELATED COVERAGE: Athena Strand
House Bill 3556, authored by Rep. Lynn Stucky (R-Sanger), shortens the time between when a child vanishes and a statewide Amber Alert can be issued.
Law enforcement could also activate an alert for a 100-mile radius and to nearby counties where a child was believed to be last seen.
Unlike an Amber Alert, these notifications can be sent even if there's no confirmation the child was abducted.