Arrest in early morning murder in Dallas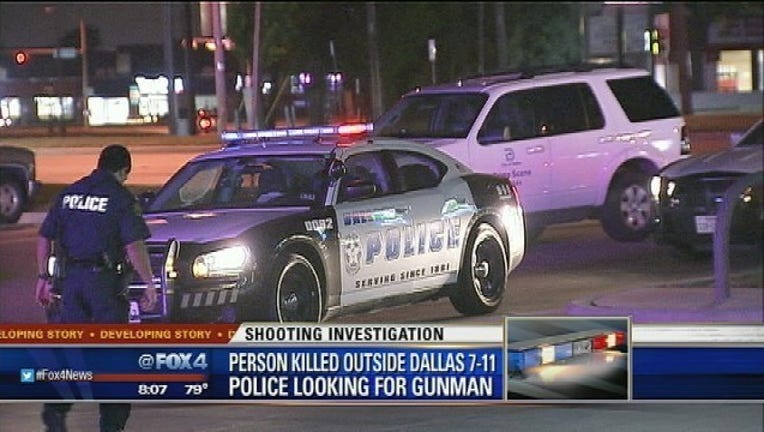 Dallas police have arrested a 35 year old man in connection with an early morning homicide.
It happened just before 2:00 Saturday morning outside a 7-11 near Skillman road, just north of I-635 LBJ in far northeast Dallas.
A security officer showed up when the shooting happened. The gunman shot at the security officer, but missed, according to police.  After the incident the shooter fled from the scene. Dallas homicide detectives were able to develop information that led to an arrest.
Police spokesman Chinh Weltman says 35 year old Hugh Edward Turner is being held on a half million dollars bond for the murder of 21 Andrew Johnson.